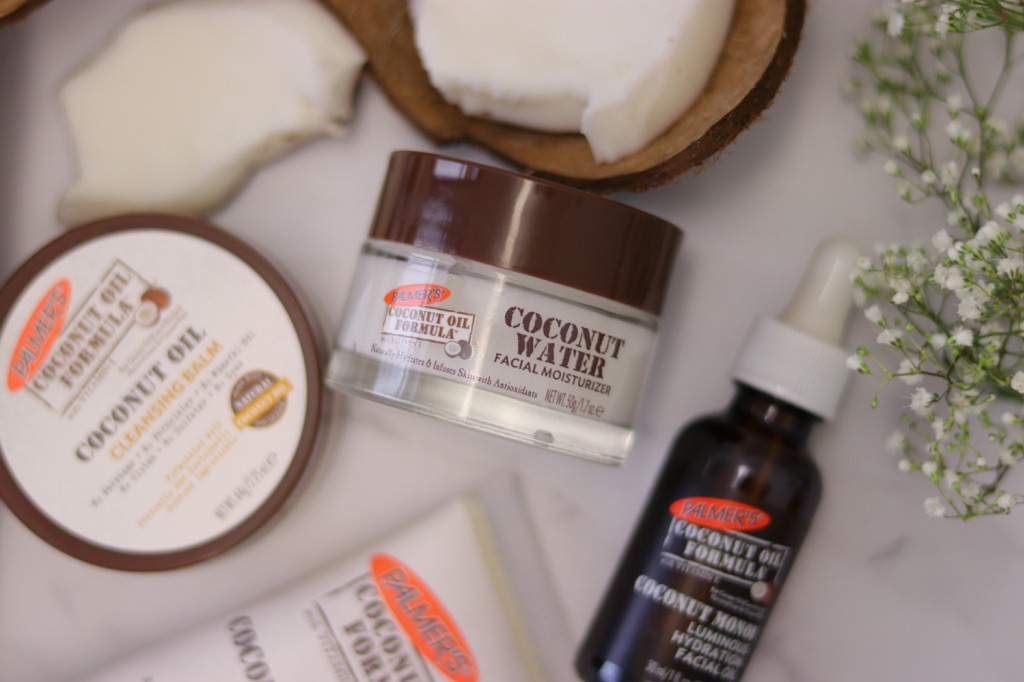 Top 5 Summer Skin Care Tips to Repair Your Skin from Winter Damage
After a harsh winter wrapped in layers, warmer days are finally a time to show your skin. During the winter, your skin is prone to be dry and turn flaky, especially if you don't apply constant moisturizers to prevent cracking. It is crucial that you prepare your skin for the summer season, so it is hydrated and healthy.
It's also important to take some time to care for your skin during these long hot days so you can have the perfect glowing skin all season long. After winter skin damage treat yourself with an assortment of summer skin care products.
Summer Skin Care
Tip 1: Exfoliate
Exfoliating is an essential part of your winter skin damage process. Exfoliate your skin once a week to have your skin glowing and summer-ready. Use Raw Shea Soap or Coconut Sugar Facial Scrub to remove dead skin and impurities leaving your skin soft and plump. Do not exfoliate more than necessary since too much exfoliation can have the opposite effect. You want to keep your skin glowing. This tip especially prepares your skin for summer because it removes that layer of dry skin.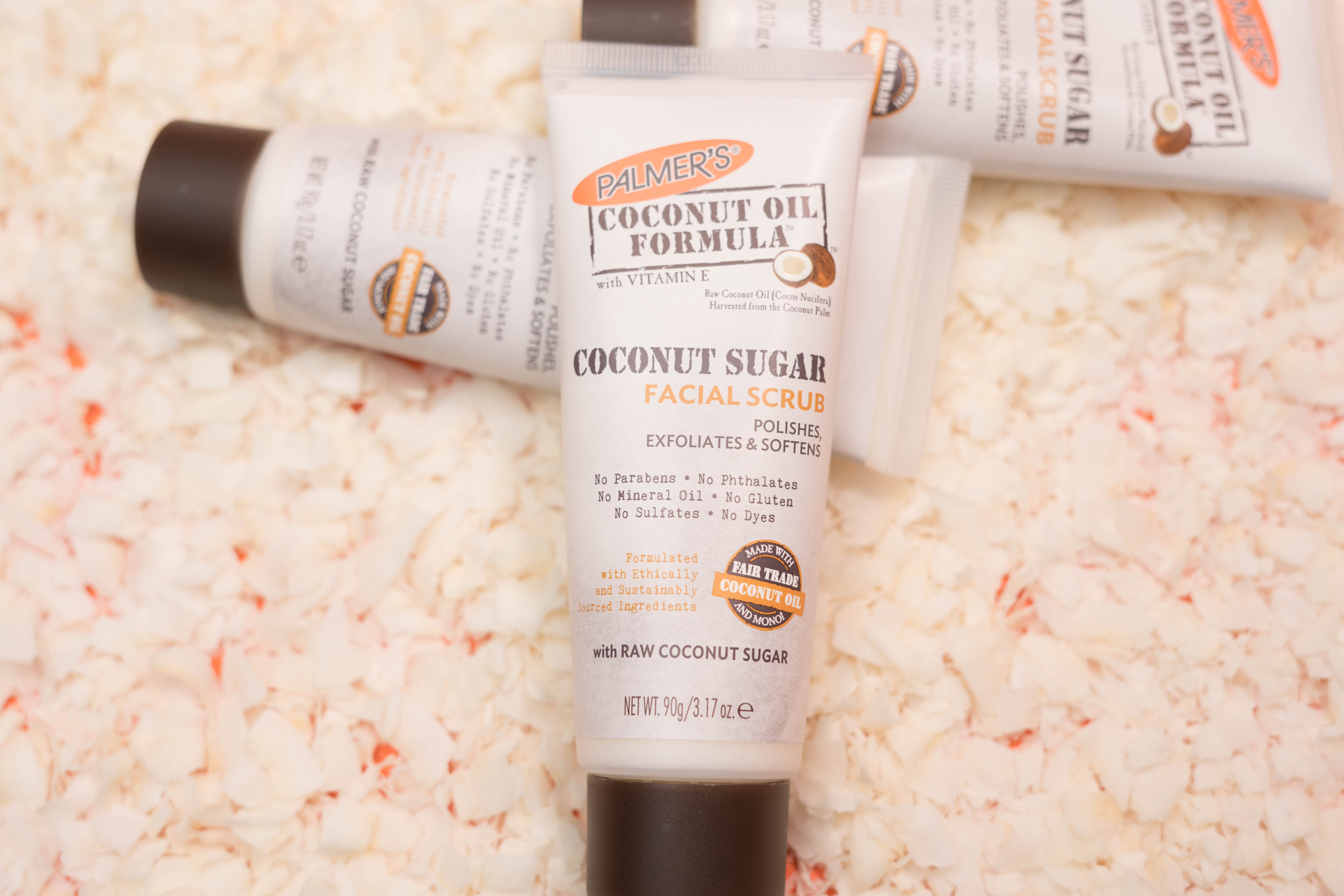 Key Ingredients: Coconut Oil & Raw Coconut Sugar
Summer Skin Care
Tip 2: Skin Therapy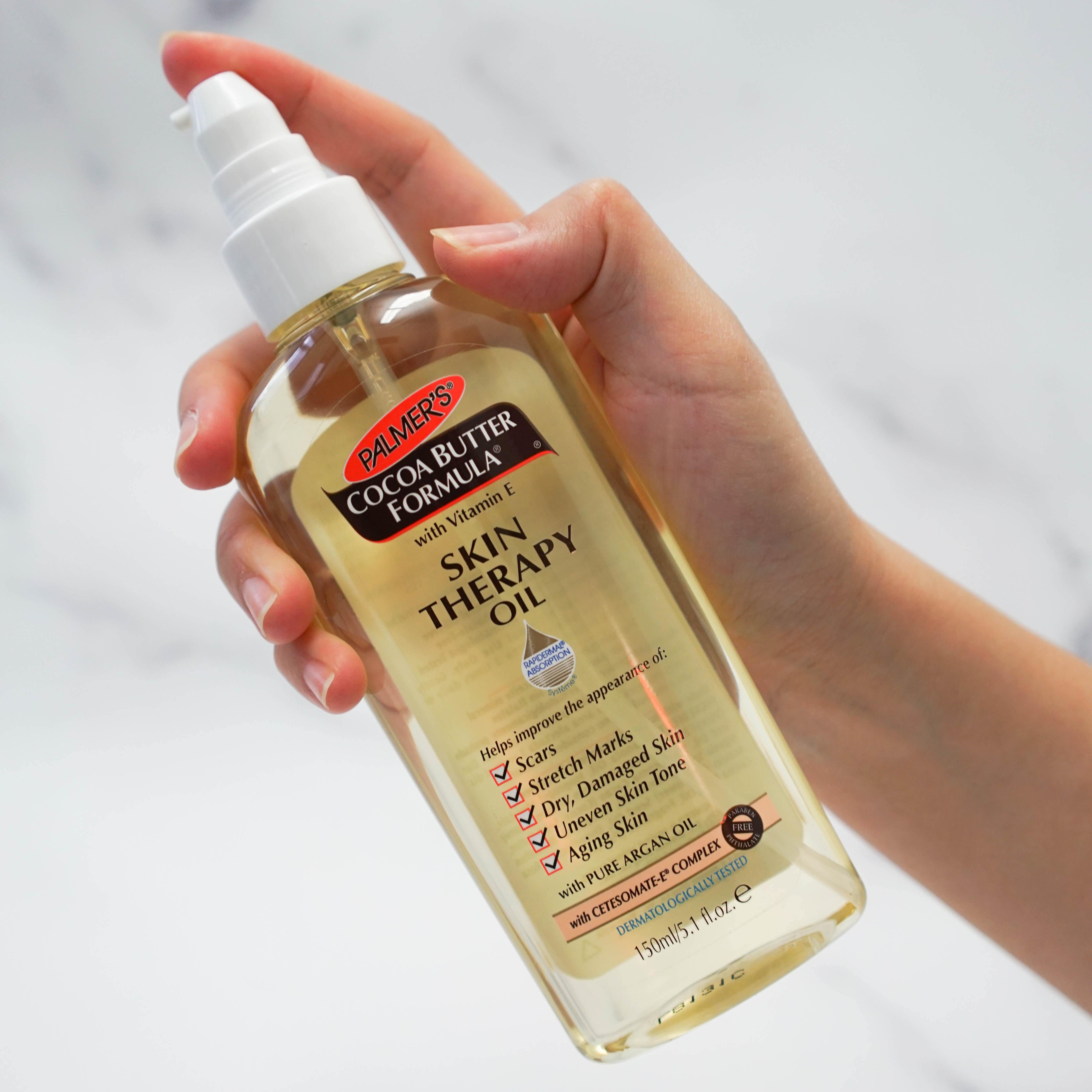 If you suffer from dry skin in winter months or dry skin in summer months, you want to be ready. It is important to take care of your skin overall using therapy oil. You might be wondering how to restore natural oils in your skin—this oil can help restore moisture and complements your natural oils. Even if you have oily skin in summer, skin therapy oils can help balance any issues. Applying a therapy oil that includes cocoa butter or vitamin E can help restore your skin's hydration. It also makes your skin soft and helps minimize scars and flaky skin. This step is great if you are searching for glowing skin during the summer. Opt for a product that is non-greasy and non-staining Skin Therapy Oil—it leaves your skin smooth and will feel soft.
Key Ingredients: Cocoa Butter, Vitamin E, & Sesame Oil
Summer Skin Care
Tip 3: Face Masks
Whether you suffer from dry skin in the summer or skin problems in winter, it's crucial to adjust your routine with the seasons and even your diet. Face masks are a boost of hydration that complements your regular skin care routine. It's essential that you use these once or twice a week to enhance your skin—and it's never left wanting. Face masks are ideal for both winter and summer skin care routines, especially if your skin is prone to dryness.
Coconut Water Hydrating Sheet Mask helps your skin felt great after just one application. Any remaining liquid in the sheet mask easily covers your neck and hands and gives them some extra pampering.
Key Ingredients: Coconut Water, Hyaluronic Acid, and Chamomile Extract
Summer Skin Care
Tip 4: Moisturize
Cold weather tends to remove all signs of hydration from our skin, which is the main reason why your skin gets so red, flaky, and even dry. This is the perfect time to use moisturizes to save your skin and restore hydration. To get your skin summer ready, start by applying a moisturizer after cleaning your face both during the morning and night. Moisturizers restore hydration, give a boost of antioxidants, and makes your skin radiant—giving your skin the perfect summer glow. Your winter skin care products will be different from those you use in the summer since your skincare needs differ.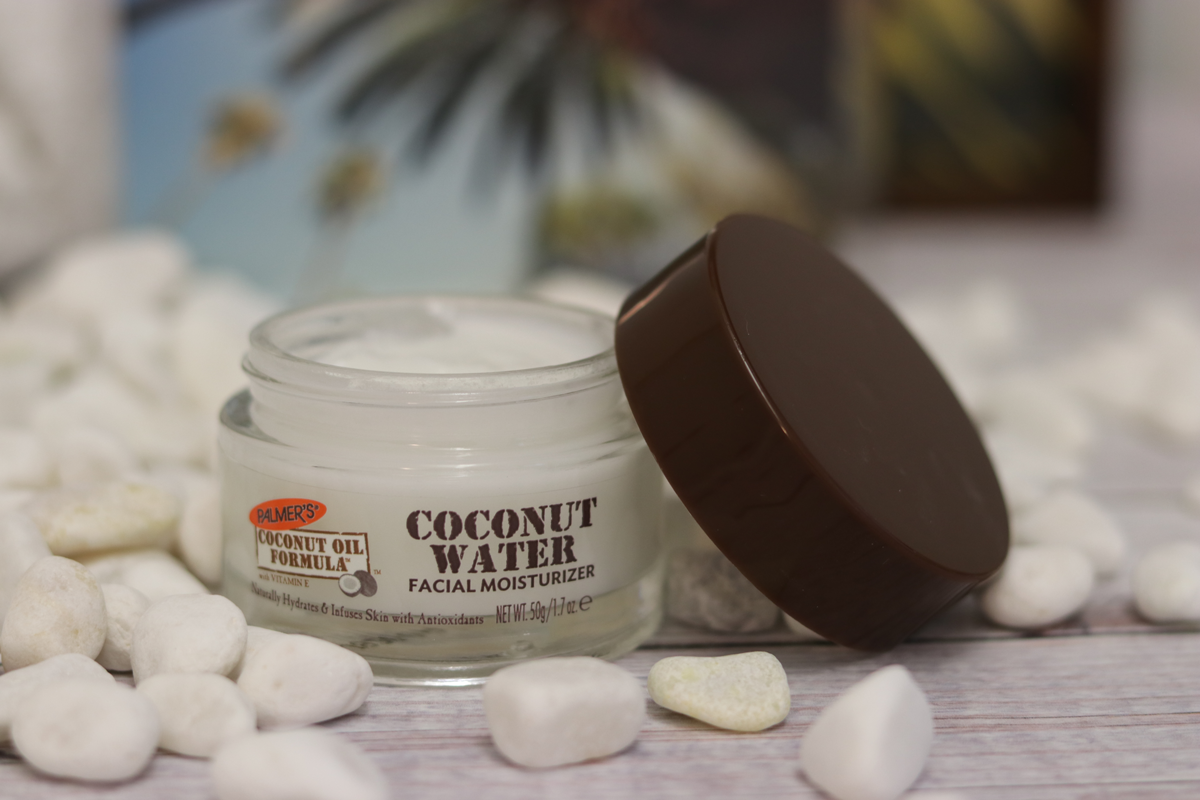 Whether you are in the sun all day, or only out and about, you may find that you suffer from itchy skin during the summer. Try Coconut Water Facial Moisturizer to make your skin feel extra hydrated and smooth for a day in or a night out.
Key Ingredients: Coconut Water, Hyaluronic Acid & Papaya Enzymes
Summer Skin Care
Tip 5: Lip Balm
Drastic weather changes can make your lips dry and chapped. Applying lip balm frequently can help moisturize and hydrate your lips throughout the day. Often people forget to moisturize their lips, but that is one of the first places to show age. Using Coconut Oil Lip Balm, your lips will feel moist and soft all day long. Be sure to reapply throughout the day, especially after you eat or when you're in the sun.
Key Ingredients: Coconut Oil & Sweet Almond Oil
Implement these five summer skin care tips to counter any winter skin damage. Be sure to maintain a healthy diet so your skin can restore hydration from the inside out, as Palmer's products help your skin from the outside in. A good skincare regimen is essential in maintaining a healthy glow and preventing dry, dull, or itchy skin. Don't forget to take care of your hair with products specially formulated for your hair—whether it's kinky, straight, or color-treated.
Disclaimer: Before using any product directly onto your skin, always do a patch test on your hand to see if you have any allergic reactions.
Try Palmer's haircare products or skincare products today and reverse any winter damage.
Products link
---