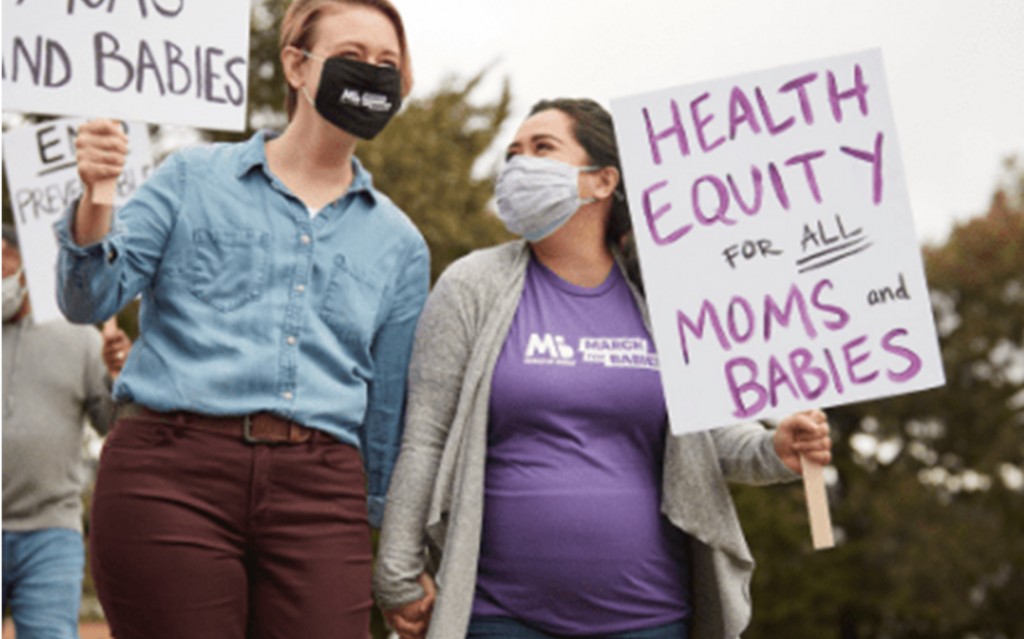 Promoting Health Equity with March of Dimes
Palmer's is proud to partner with March of Dimes to help raise awareness and promote health equity for moms & babies. 
Black women are 3 times more likely to die from pregnancy-related causes and are up to 50% more likely to give birth prematurely. Black babies are more than twice as likely as White babies to die before their first birthdays.  March of Dimes goal is to end preventable maternal risk and death, preterm birth, and infant mortality. 
For over 80 years, March of Dimes has been on the forefront of lifesaving research to address some of the most significant health threats to moms and babies with innovations such as folic acid, newborn screening and more.
To help raise awareness during Prematurity Awareness Month in November, Palmer's will be participating in the March of Dimes Butterfly Garden on November 6, 2021, recognizing babies that have been lost prematurely. 
On April 24, 2022, Palmer's is proud to be a sponsor of the March of Dimes March for Babies rally, which encourages supporters and impacted families to take action in their communities across the country. 
Learn more about March of Dimes at marchofdimes.org
---