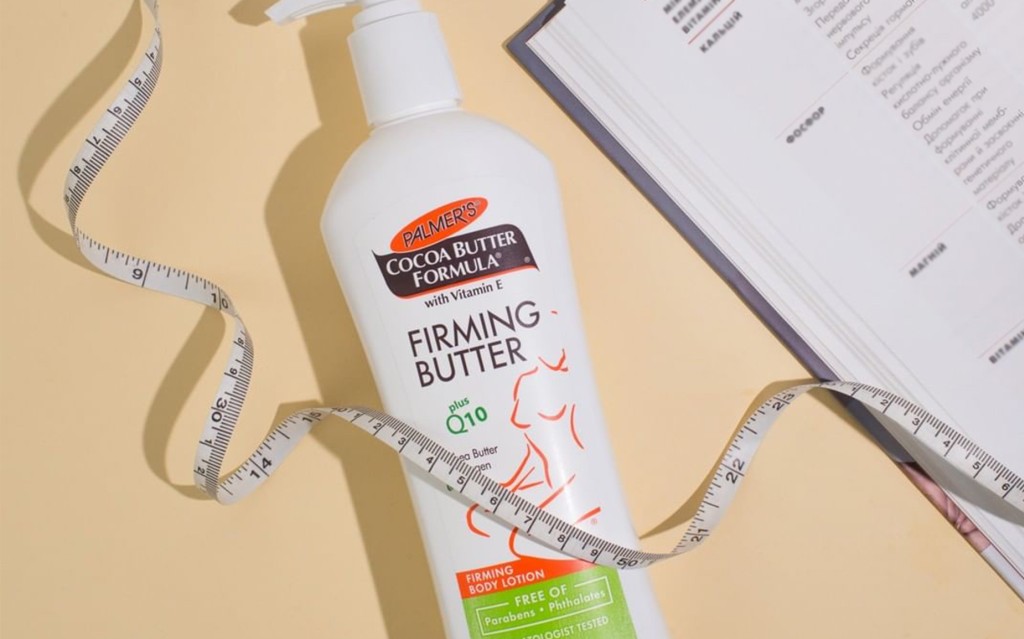 The Best Tummy Firming Cream After Pregnancy
The pregnancy journey can make you feel like your body has been through the wringer. Reclaim your skin and treat your postpartum figure to some special TLC. Using lotion to tighten skin after pregnancy can help reduce sagging skin and tone your tummy. The benefits of using a belly firming cream are endless, but regaining your confidence is the greatest reward of all.
You may have some questions about postpartum skin care, such as "does Vitamin E help tighten skin?" and "what is the best firming cream for the body after pregnancy?" Read on to discover the answers to these questions and find the best tummy firming cream after pregnancy.
Why Does Tummy Skin Get Loose After Pregnancy?
During pregnancy, your skin stretches naturally to accommodate your baby's growth during pregnancy. After giving birth, your tummy doesn't just snap back to its pre-pregnancy shape, unfortunately.
However, when you add the best tummy firming cream after pregnancy to your skincare routine, you can help achieve the results you desire. Though your skin does go through many changes that you can't reverse during pregnancy, using a skin tightening cream for the stomach after pregnancy gives you a leg up on nature, helping to smooth and revitalize skin.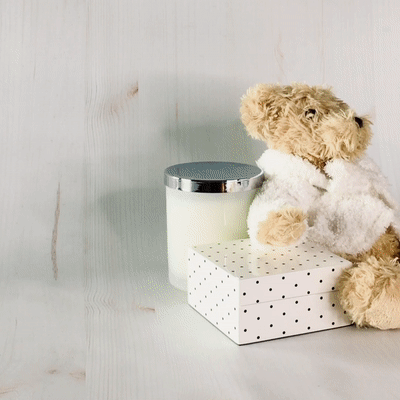 Over time, you'll notice that using postpartum belly cream and other natural methods can help tighten and tone your skin, leaving you feeling more like your old self.
How to Tighten Skin After Pregnancy Naturally
Skin tightening after pregnancy may seem daunting, but it's not. Your body is amazing, preparing for birth naturally, so returning to your former shape isn't impossible, but it's not automatic. You may have to combine some old-fashioned hard work with a postpartum belly firming cream to achieve the results you desire in the period you want.
Aside from hydrating your body with the best tummy firming cream after pregnancy, here are some other ways to help with how to tighten skin after pregnancy naturally:
● Lose any extra weight gained during pregnancy - safely. You certainly don't need to rush back to the gym after you give birth. Take the time your body needs to heal, and check with your doctor about when it's safe to exercise again. Once you can work out, you'll notice that with natural weight loss, your tummy will begin to tighten and tone naturally.

● Eat healthy! Consume plenty of protein, healthy fats, fruits, grains, and vegetables.

● Drink plenty of water and stay hydrated. You can count on postpartum firming lotion to help your skin stay moisturized from the outside, but drinking water is crucial to keeping the rest of you healthy and creating beautiful skin from the inside out.

● Focus on tummy tightening, core strengthening exercises to help tone your tummy after baby.
The Best Tummy Firming Cream After Pregnancy
What is the best cocoa butter skin care for after pregnancy? How do you choose the right postpartum skin tightening cream? Here are some factors to consider when you're seeking the right postpartum skin firming cream for your needs.
Look at the ingredients. Cocoa butter skincare after pregnancy is a natural solution, especially when you've already been using Palmer's Cocoa Butter Formula Stretch Marks collection throughout your pregnancy!. A cocoa butter firming lotion is rich, hydrating, and it combines powerful ingredients like collagen, elastin, CoQ10, and Vitamin E to soothe and soften skin while supporting skin firmness.
Your belly may not be the only spot on your body that needs tightening and toning. Add a bust cream to your post-pregnancy skincare routine to tighten and tone the skin in your bust area, while helping to improve the appearance of stretch marks.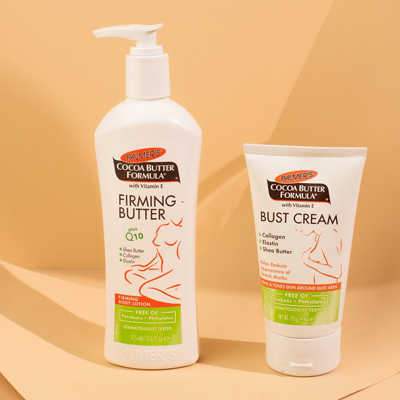 Using a cocoa butter firming lotion can provide results in weeks. Treat your skin with the softening, smoothing effects of cocoa butter, along with the firming and tightening effects of collagen, elastin and Q10.
Check out Palmer's complete Stretch Marks collection to take charge of your postpartum journey by implementing a daily routine featuring the best tummy firming cream after pregnancy and enjoy the skin you're in…again!
Products link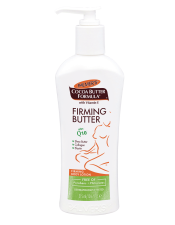 Cocoa Butter Firming Butter

Cocoa Butter Bust Firming Cream
---