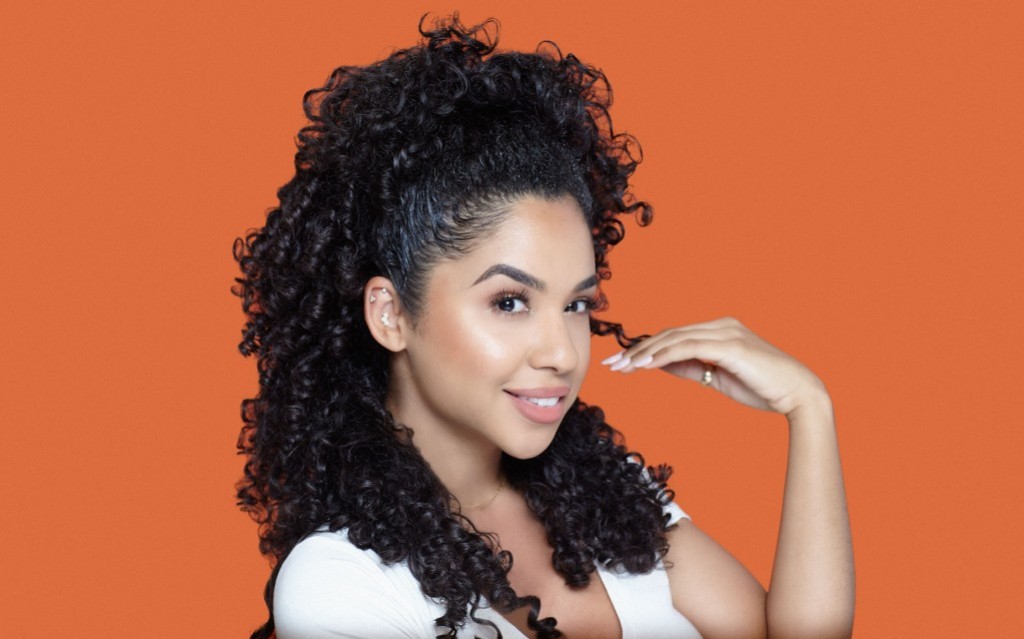 Get the Look: Holiday Party Hairstyles
Welcome to the holiday season! With celebrations at home, the office, and at your favorite venues, it's totally understandable that you want to teach yourself a few new styles for a little extra "wow!" factor. A few new 2019 holiday hairstyles open you up to surprising other partiers with a different look each time, but you may fall in love with the one new technique that you'll have fun showing off, too. 
So "How do I style my hair for a party?" you might ask. There are a few easy options for simple holiday hairstyles that call for just as little as a hair tie and patience, and others that may seem complicated but only need a few easy steps. 

For all the tutorials included here, always start by washing with a sulfate-free, conditioning shampoo and conditioner from Palmer's to help preserve your hair and scalp's natural moisture before you begin to create your party hairstyle.
Party Hairstyles for Short Hair
Short hairstyles are often all about showing off your gorgeous face. A simple, low ponytail if you've got just enough length sits on the nape of your neck and sweeps your locks back. Add a few accessories like sparkling earrings or a colorful headband to offset your hair color and even your makeup. 
If you have 3C hair, consider a blowout for textured hair for a classic cocktail party hairstyle with these simple steps:
After shampooing and conditioning, apply 

leave-in conditioner

 to help detangle as you comb through your hair with a wide-toothed comb. 
Work in a nourishing hair-polisher serum, and as you blow dry, brush.
Decide whether you'd like a center or side part for your blowout, and use your flat iron around the perimeter. 
Use a single-inch curling iron to add curls throughout, maintaining that part. 
Finally, complete your holiday hairstyle by lying the edges with control gel. Consider Palmer's 

Coconut Oil Super Control Gel for Edges

.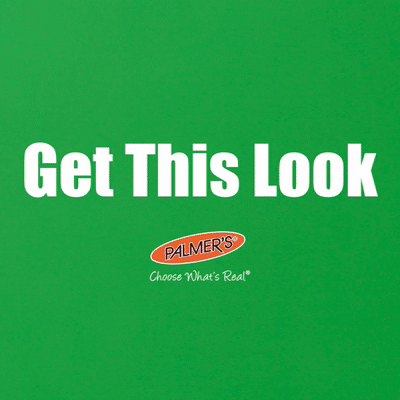 Party Hairstyles for Shoulder Length Hair
Creating holiday hairstyles for shoulder-length heads of hair tend to offer more options. There's more to braid if you enjoy the intricacy, more to curl, more to up-do. From flowing waves to structured, vintage-style curls, your options are endless. One popular option is to curl your hair using a bantu knot hairstyle, which involves coiling the hair into tight spiral buns close to the scalp: 
After you spray in your leave-in conditioner, part the hair into four sections using a strong roots sprayat the base of your hair to help soothe itching and stimulate the scalp.
Detangle your hair first, then form coils in the hair while using 

curl styler cream pudding

 to help maintain a hydrated, long-lasting curl. Secure your knots with small barrettes, clips, or bobby pins as you desire. You can stop here if you like the look or opt to take it to the next level. 
Dry your hair with a hooded dryer. Do not blow-dry. 
Afterward, add in a hair polisher serum to prevent frizz, then begin to unravel your knots gently. Unscrew them like you would a cap on a bottle, and separate your new, bouncy curls gently with your fingers.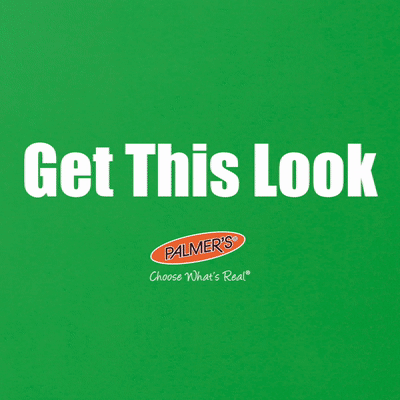 Party Hairstyles for Medium or Long Hair
For medium-to-long holiday hairstyles, you can rock almost any look, provided you know what you're doing. From tight top knots to boxbraids to flowing curls, the sky's the limit. Still: 'Tis the season for full manes. Show it off. 
Consider a flirty, fun style like this curly high ponytail look:
After shampooing and conditioning, spray in your leave-in conditioner everywhere for total coverage. 
With your fingers, work in a good cream styler like 

Palmer's Cocoa Butter & Biotin Cream Styler

, which helps conceal and address damage and split ends. 
Separate your hair into three ponytails, starting closer to the top like you're doing a partial pony. The next one you pull together underneath that one, and so forth. This gives height to your final style but keeps it looking full. 
Apply styling nectar such as Palmer's

Cocoa Butter & Biotin Length-Retention Styling Nectar

 

to smooth your edges and seal them.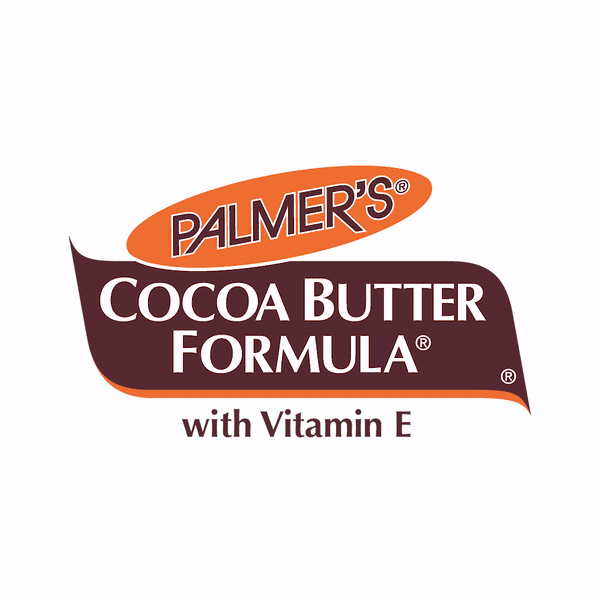 Try any of these holiday hairstyles for upcoming parties, alongside any of the featured Palmer's products mentioned here in this article. Using natural products and zero sulfates, Palmer's Hair Care products are built around the notion that beautiful hair is healthy hair first.
---