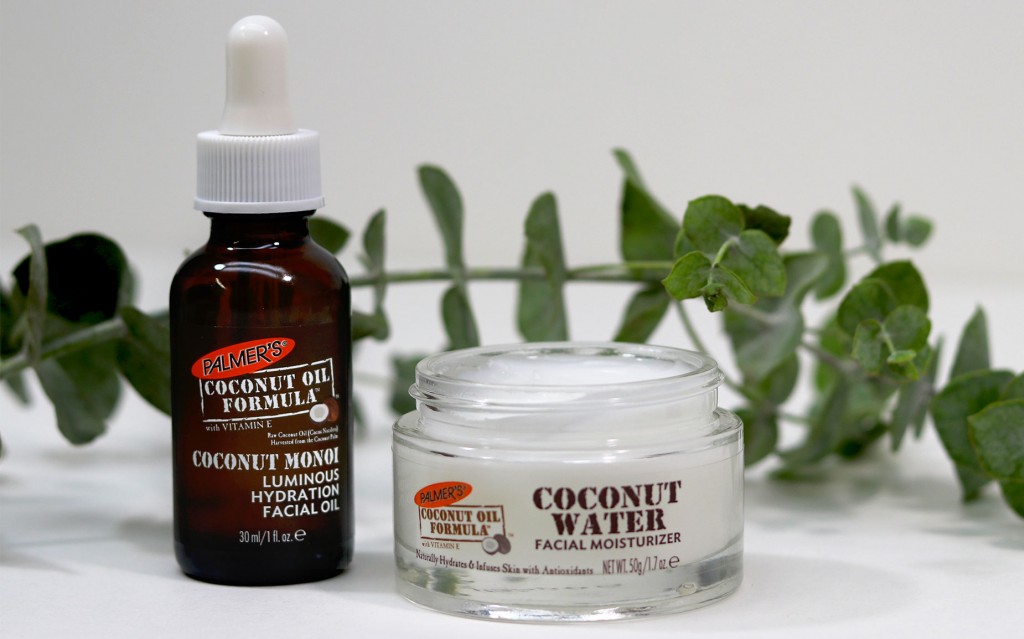 Facial Products for At-Home Facial Treatments
There are few things that leave you looking and feeling refreshed more than a facial. For those with a mind for "me" time, a facial treatment at home can be that extra ritual as they unwind that makes for a perfect afternoon. You might ask yourself, "How do I give myself a home facial?" or "What do you need for a facial at home?" The good news is that you don't need a lot, and with brands like Palmer's that use natural, nourishing ingredients, there are at-home facial products that are both healthy and easy to add to your routine.
What Are the Main Steps of a Facial?
You will find a million sources online for how to perform a facial treatment at home. Some are simple, and others are complex. If you want to know how to do a facial at home by yourself, you want to start with the basics and work your way out from there, depending upon what your individual needs are.
Your at-home facial products may vary depending upon your skin type, so while some products from Palmer's Coconut Oil and Skin Success lines are mentioned throughout this article, you may find that another of their lines might suit you better! The basic steps will remain largely the same no matter what at-home facial products are best for you:
Cleanse. Wash your face using your favorite cleanser and warm water, remembering that extreme temperatures can be harsh on your skin. Pat gently dry.
Exfoliate. Using a facial scrub, gently clear away dead skin to reveal healthier skin underneath. Move your fingers in soft circles and don't press too hard. Rinse it away with warm water and pat gently dry with a towel. You may, before the next step, work on opening up your pores using steam treatment.
Mask & Moisturize. Apply your favorite moisturizing or cleansing face mask and let it set for however long your directions say (average of 15 minutes), then rinse with warm water. Finish off with a moisturizer. Give it time to absorb before you put on makeup or any other product.
At-Home Facials
for Hydration
If your major concern is hydrating your skin, try the above steps (plus that steam treatment) with a line of at home facial products formulated for hydration, like Palmer's Coconut Oil Formula Face Care collection.
When you hit your step 2, reach for Palmer's Coconut Sugar Facial Scrub to exfoliate your skin. Using natural exfoliant, raw coconut sugar, it helps to gently lift away dead skin, polishing and softening skin's surface texture. This product is gentle enough to use daily if you wish to.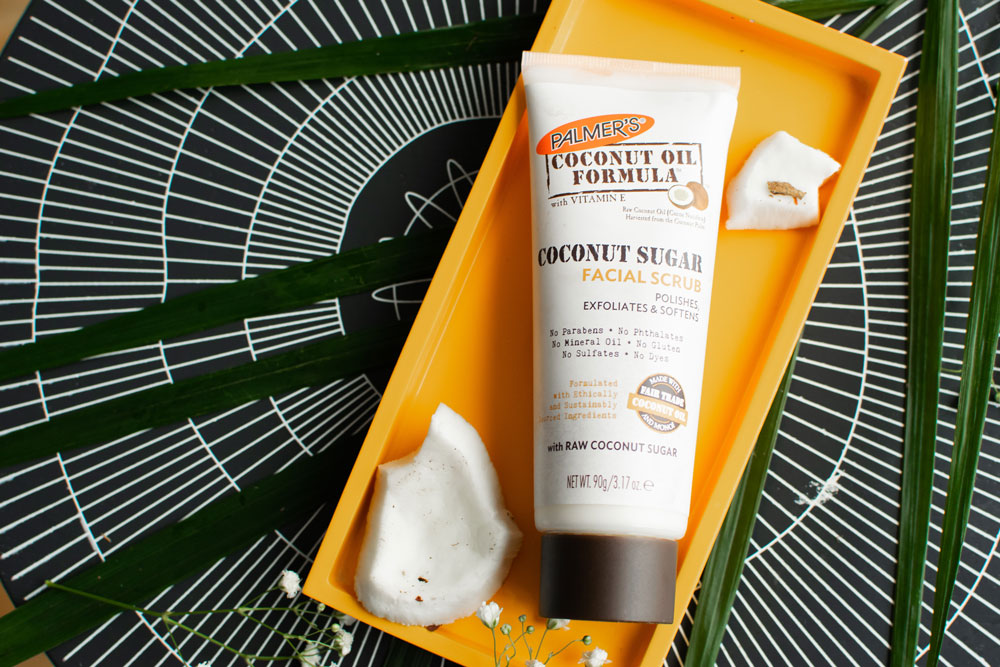 For Step 3, try their Hydrating Sheet Mask with Coconut Water and Hyaluronic Acid for a an instant moisture boost that leaves your skin dewy and replenished.
For the final step of your facial treatment at home, moisturize with Palmer's Coconut Water Facial Moisturizer or Luminous Hydration Facial Oil, depending upon your format preference and level of hydration desired. The Coconut Water Moisturizer gives drenches skin with Papaya Enzymes and Hyaluronic acid to keep skin bouncy and glowy. The Luminous Hydration Facial Oil infuses skin with 10 luxurious oils to replenish and nourish skin for healthy looking radiance.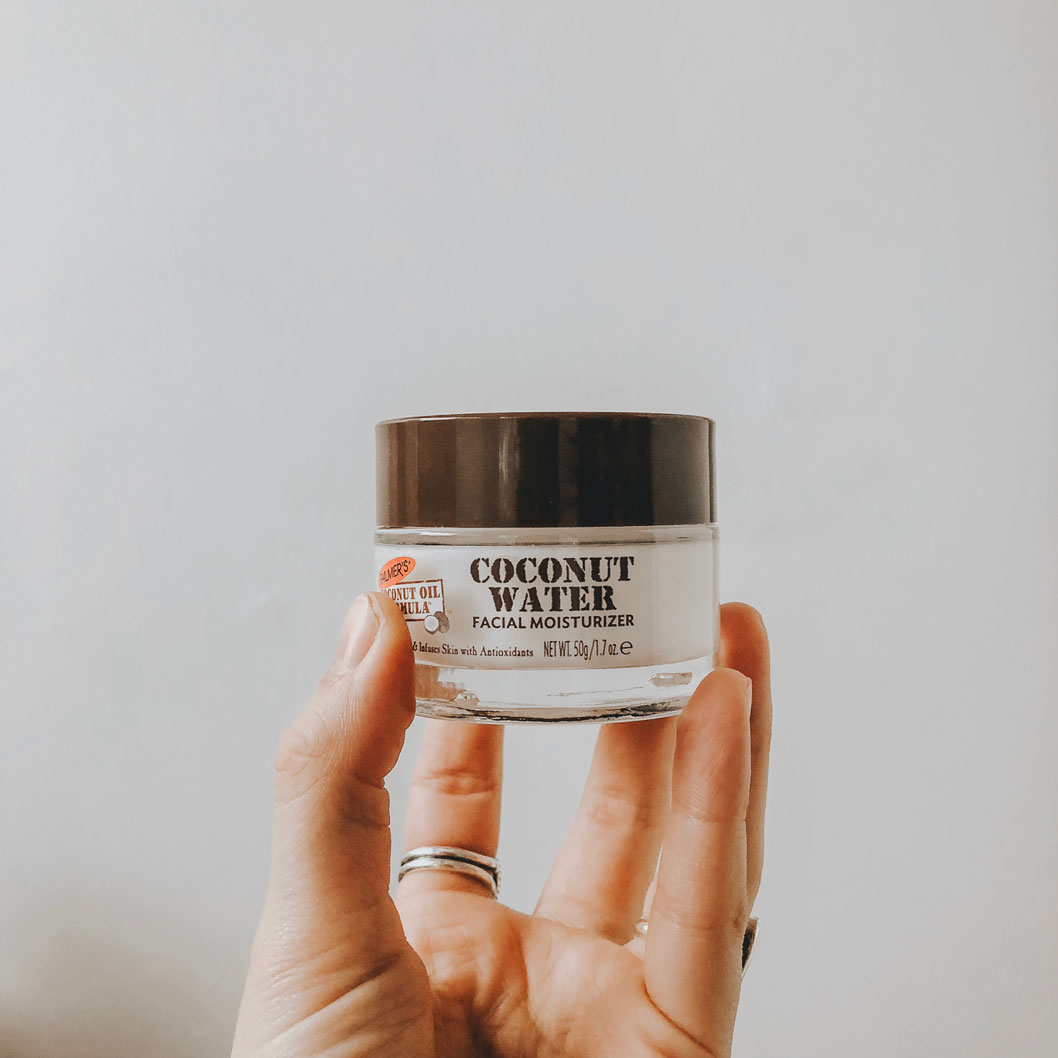 Your hydrating facial at home can be as simple or intensive as you need it to be, and Palmer's at home facial products should have you covered.
At-
Home Facials for Glowing Skin
When someone says they want glowing skin, it's skin that's bright, without dullness caused by dark spots, uneven skin tone or discoloration. While many at-home facial products geared toward hydration and other purposes can help make your skin look moisturized and healthy, Palmer's Skin Success collection is specifically formulated to effectively brighten and balance skin tone, targeting dark spots and hyperpigmentation.
Breakouts can ravage your skin and leave behind dark marks once the pimples are gone. To decongest pores and keep skin clear try Palmer's Skin Success GLOW Purifying Sheet Mask with natural charcoal to draw out impurities and keep skin looking flawlessly balanced.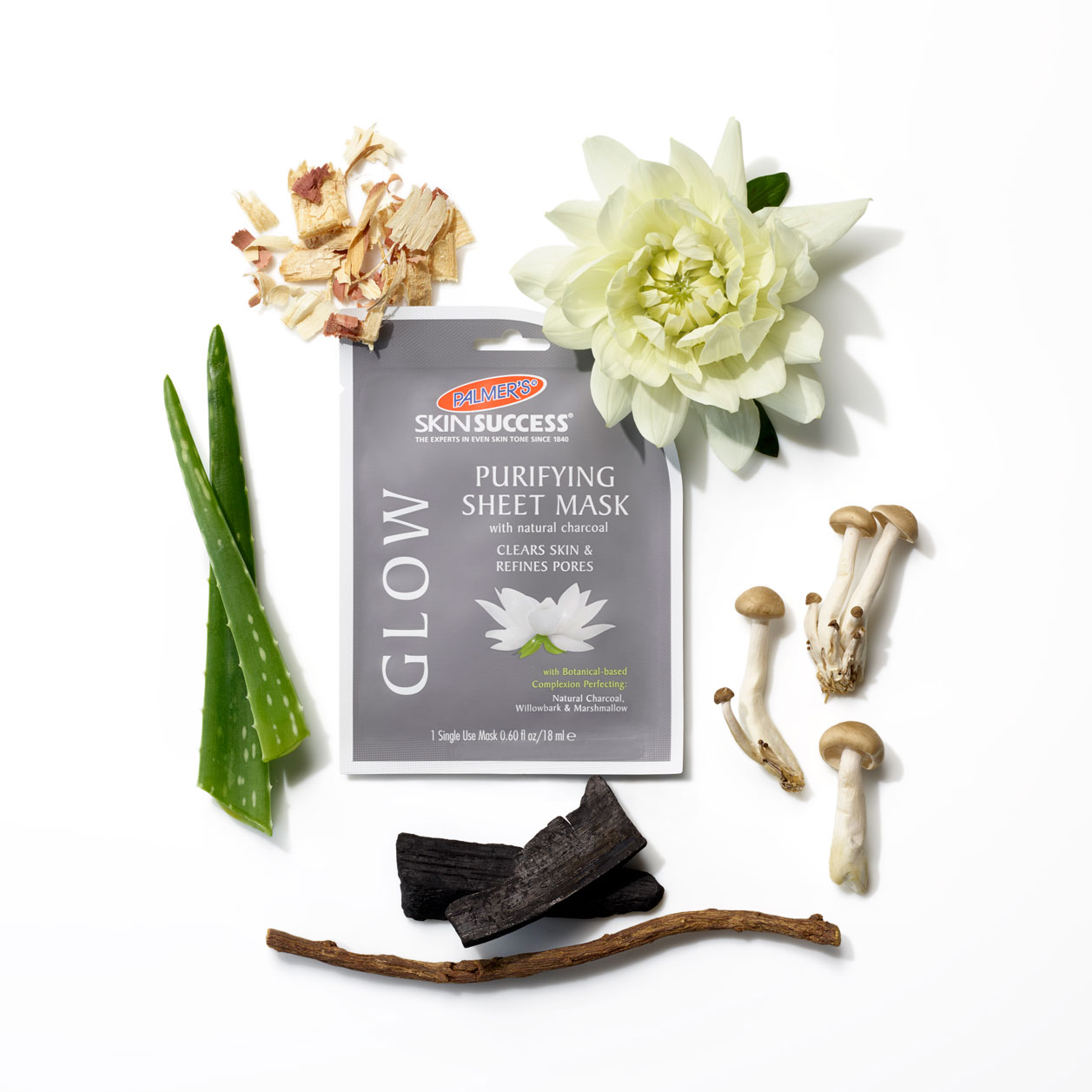 If sun damage, dark spots or blotchy skin tone is your concern, Palmer's has at-home facial products that will help you achieve a more radiant, even skin tone. 2-3 times a week incorporate Palmer's Skin Success GLOW Radiance Sheet Mask with botanical-based tone perfecting ingredients to naturally rebalance skin's tone and texture.
For a more concentrated treatment, add Palmer's Skin Success GLOW Water Lily Face Cream to your skin care regimen, using twice daily to target stubborn dark spots or discoloration. In a clinical trial, users reported seeing visible improvement to their dark spots and uneven skin tone after 2-4 weeks of use.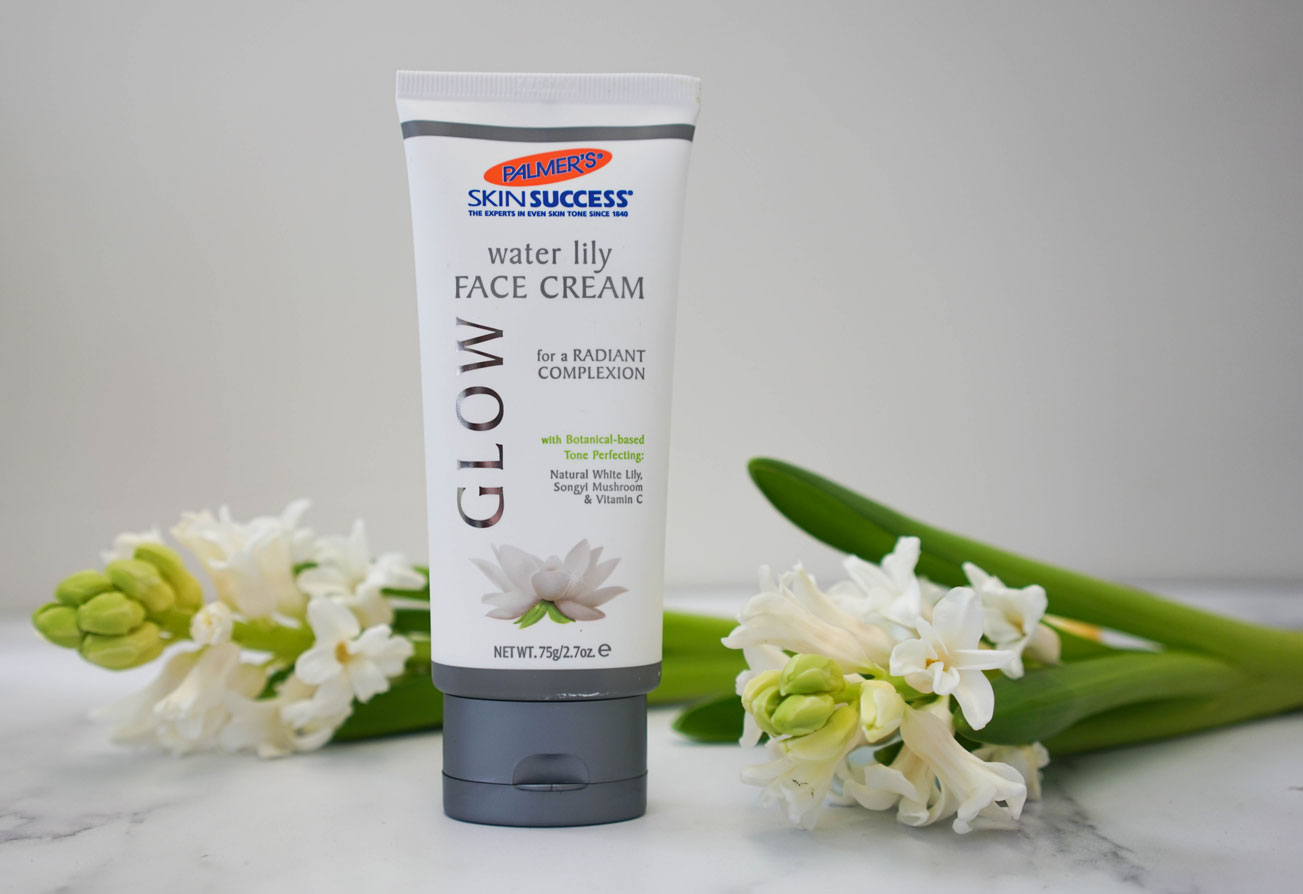 With a wealth of different product lines to suit your skin type and routine, your facial treatments at home can be just as relaxing and nourishing as a trip to the spa. Palmer's has at-home facial products that suit all skin types and that feel good to use. Find your formula now!
---