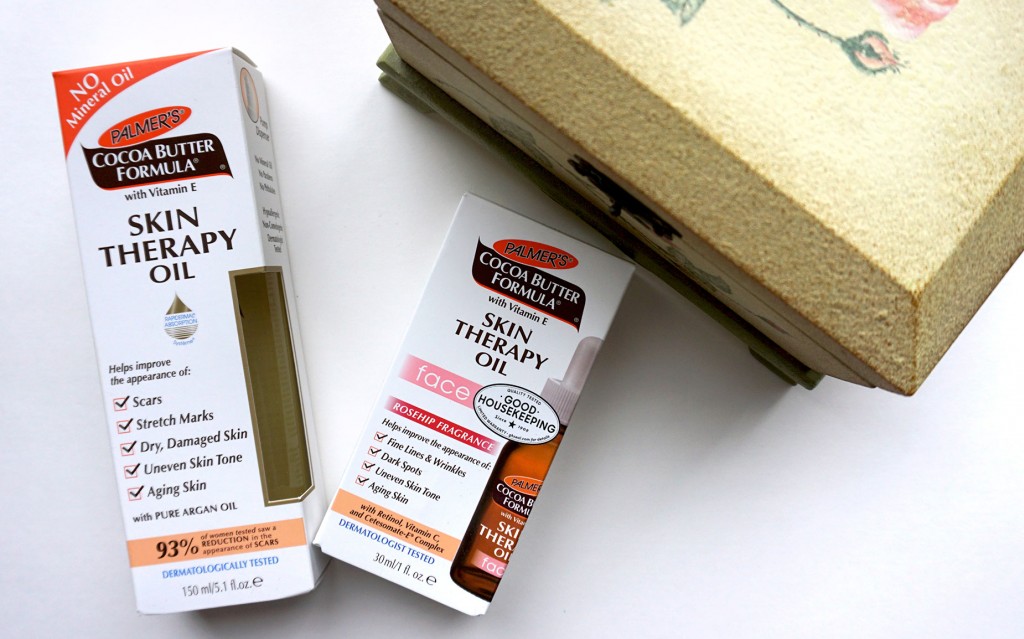 Exploring Anti-Aging Skin Care Treatments & Products
While there is no fountain of youth, it does not stop us from looking for solutions to combat the signs of aging. Fine lines, wrinkles,  and dark spots, are just a few that you might notice as you age, and like many of us, turn to the internet or your dermatologist to find what works.
What is the best non-surgical treatment for wrinkles? What is the best product for dark spots? The good news is that there is a wealth of anti-aging treatments and anti-aging skin care products that can help.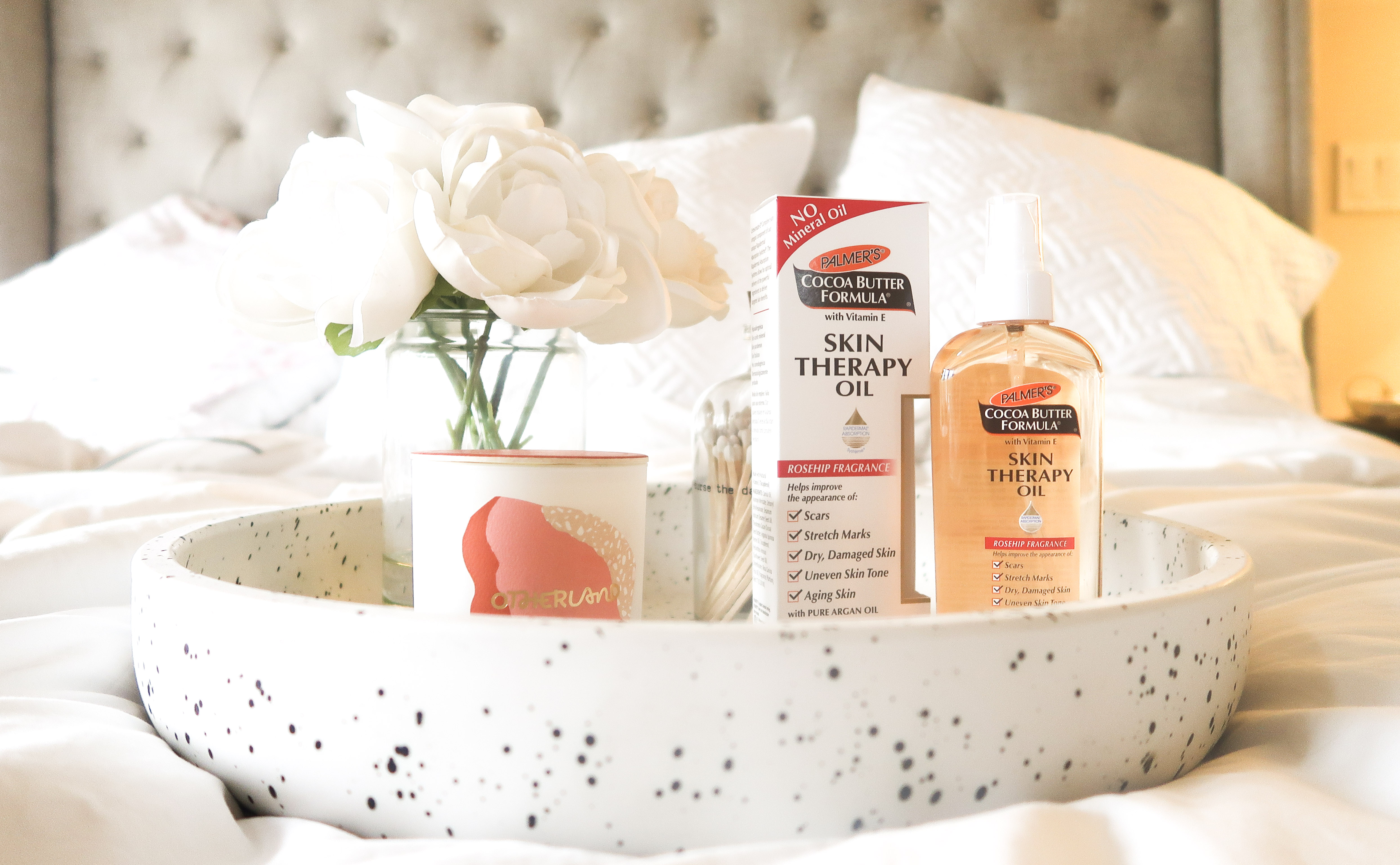 Common and Non-Surgical
Anti-Aging Skin Treatments
At the first sign of wrinkles on your face, you may be tempted to seek extreme treatment. Thankfully, there are anti-aging skin care treatments available that are both effective and affordable that don't require you to go under the knife. Some are simple outpatient procedures and worth discussing with your dermatologist:
●      Microdermabrasion is often one of the first anti-aging treatments that people might try. It's a simple, minimally invasive procedure that basically involves having a professional exfoliate your skin. Using a special tool to buff away an outer layer of your face, it helps to clear dead skin and can reduce the appearance of fine lines, wrinkles, acne scarring, and discoloration.
●      Chemical peels remove outer layers of skin on your face, but unlike microdermabrasion this is done with the use of a chemical solution, typically a high concentration of Lactic or Salicylic Acid. The new, regenerated skin typically looks younger and smoother. Chemical peels are a popular procedure for minimizing the appearance of brown spots and hyperpigmentation.
These anti-aging skin treatments generally are quick, done in one appointment, and have minimal to no down time post-procedure. However, if you're not quite ready to try one of these treatments, the good news is that there are highly effective at-home products to consider.
Anti-Aging Skin Care Products
for At-Home Treatment
Incorporating healthy oils for aging skin to your skin care regimen can do wonders for keeping skin looking youthful and healthy. Brands that use natural ingredients like Palmer's offer anti-aging skin care products that use oils which are highly effective at combating the visible signs of aging. Anti-aging and hydrating face oils for dry skin are often a great first step to healthier-looking skin.
●      Argan Oil, which is native to Morocco, is a wonder oil that is used to do everything from give hair incredible shine to improve the appearance and texture of skin. Along with Cocoa Butter and Vitamin E, Argan Oil is a key ingredient in Palmer's Skin Therapy Oil, helping to improve the appearance of scars, stretch marks and aging skin.
●      Retinol is a powerhouse anti-aging ingredient that reduces the appearance of wrinkles and fine lines. It also helps improve skin's elasticity, texture and tone and can be found in anti-aging skin care products like Palmer's Skin Therapy Face Oil.
●      Rosehip Oil comes from rose bush seeds, and is fortified with vitamins, that keep skin hydrated and can help reduce discoloration caused by inflammation. Find it in anti-aging skin care products,  such as a soothing face cleanser like Palmer's Skin Therapy Cleansing Oil. It gently helps you remove makeup and other impurities without stripping your skin.
Anti-aging face oils come in several shapes and sizes, and many have their own benefits and unique ingredients. Take a look at Palmer's for effective anti-aging skin care products and take a little time to pamper your skin. It's been with you your whole life, after all, you both deserve a break
Products link
---