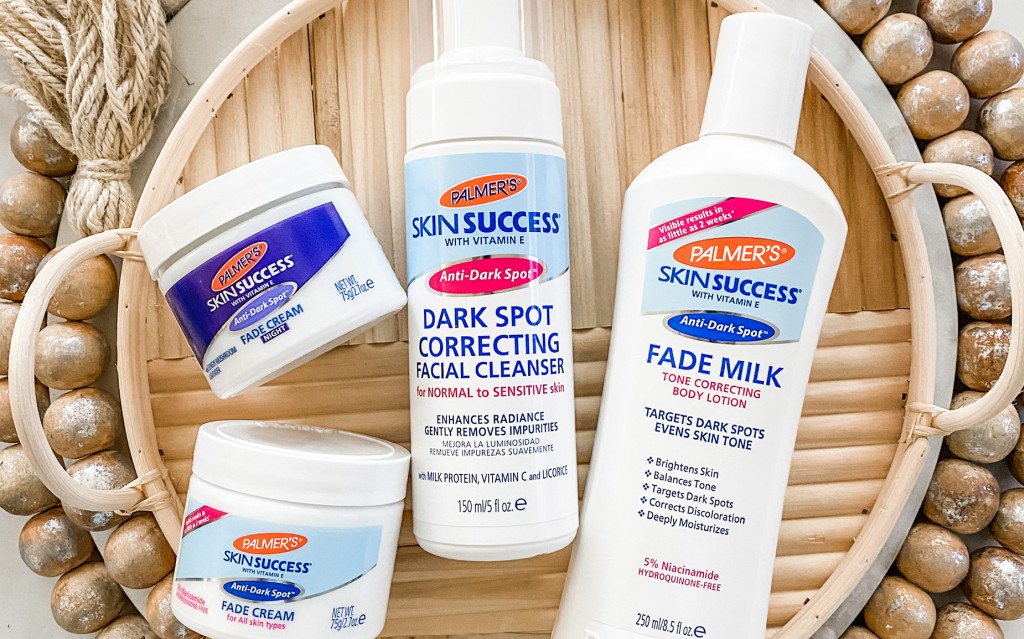 Discover how to make your skin glow
The wish list for skin is long for most of us- we want to reduce the signs of aging, eliminate dryness, have soft, smooth and supple skin, and avoid worrying about dully, dry. So why not tackle those problems with products mean to produce a glowing complexion and brighter skin.
Switch your normal skincare routine for the best skincare for glowing skin that corrects discoloration and dullness. Read on to learn how to make your skin glow!
Skincare for Dull Skin
Learning how to make your skin glow can also correct other problems - products meant for brighter skin can help you with how to get an even skin tone on your face, help  fade dark spots on your face, eliminate dryness and flaking, and create smooth and luminous skin.
When it comes to how to make your skin glow, start with the right cleanser. Opt for a cleanser that contains gentle ingredients that work on how to even out your skin tone, such as vitamin C, vitamin E, and licorice, which are all present in the skin-brightening Complexion Bar. Using a cleansing bar meant to transform skin from dull to dazzling is the first step in your skin brightening routine.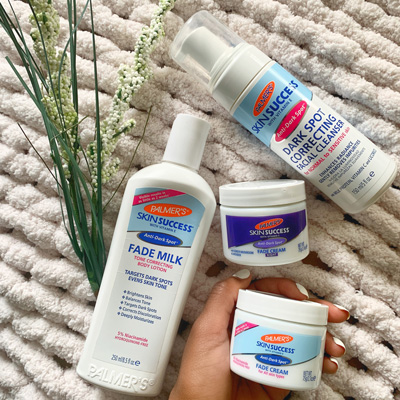 If dark spots are your main concern, zero in on them with the Dark Spot Correcting Facial Cleanser. This lightly foaming cleanser is meant for all skin types and addresses dark marks and dull spots while evening out your skin tone naturally and gently.
Following up with a moisturizing fade cream is an integral part of the best facial for glowing skin. Consistently applying a fade cream during both your morning and evening skin care routines is the best way to tackle dull, dry skin and dark spots and is your best bet for how to make your skin glow. Try the Anti-Dark Spot Fade Cream after cleansing in the morning – there's even versions specifically for Oily and Dry skin types too! Don't forget to apply a sunscreen with at least SPF 15 to keep your skin protected from sun damage. During your PM routine, try the Anti-Dark Spot Night Fade Cream to deeply moisturize skin and help correct discoloration while you sleep.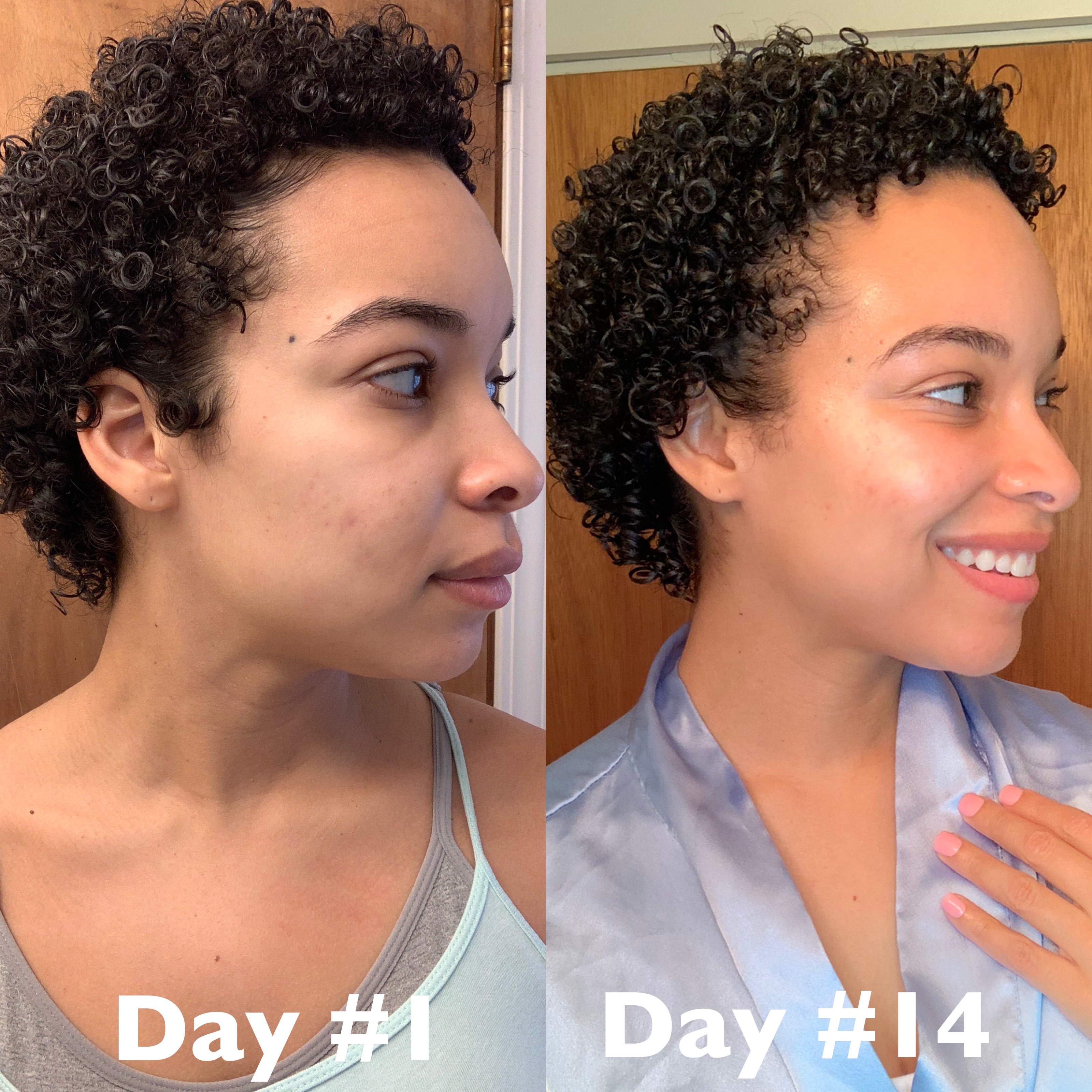 Not only does the best skincare for glowing skin rejuvenate sallow skin, but it also helps reduce the signs of aging, such as fine lines while improving your skin's elasticity and overall skin tone. It's a win-win for your skin!
How to Make Your Skin Glow?
Whether you're concerned about spots, dark marks, discoloration, or an uneven skin tone, you can fade dark marksnaturally on your face and discover how to get an even skin tone on your body, too.
Using products to reveal how to make your skin glow can also help reduce the appearance of these marks and spots. Try the Dark Spot Corrector to address spots and skin discoloration with visible results in as little as two weeks. Perfect for use on all skin types, the Anti-Dark Spot Fade Milk is a gentle, lightweight lotion that can be used all-over-body to correct dark spots and discoloration, brighten and moisturize dull, dry skin – the perfect answer to how to make your skin glow!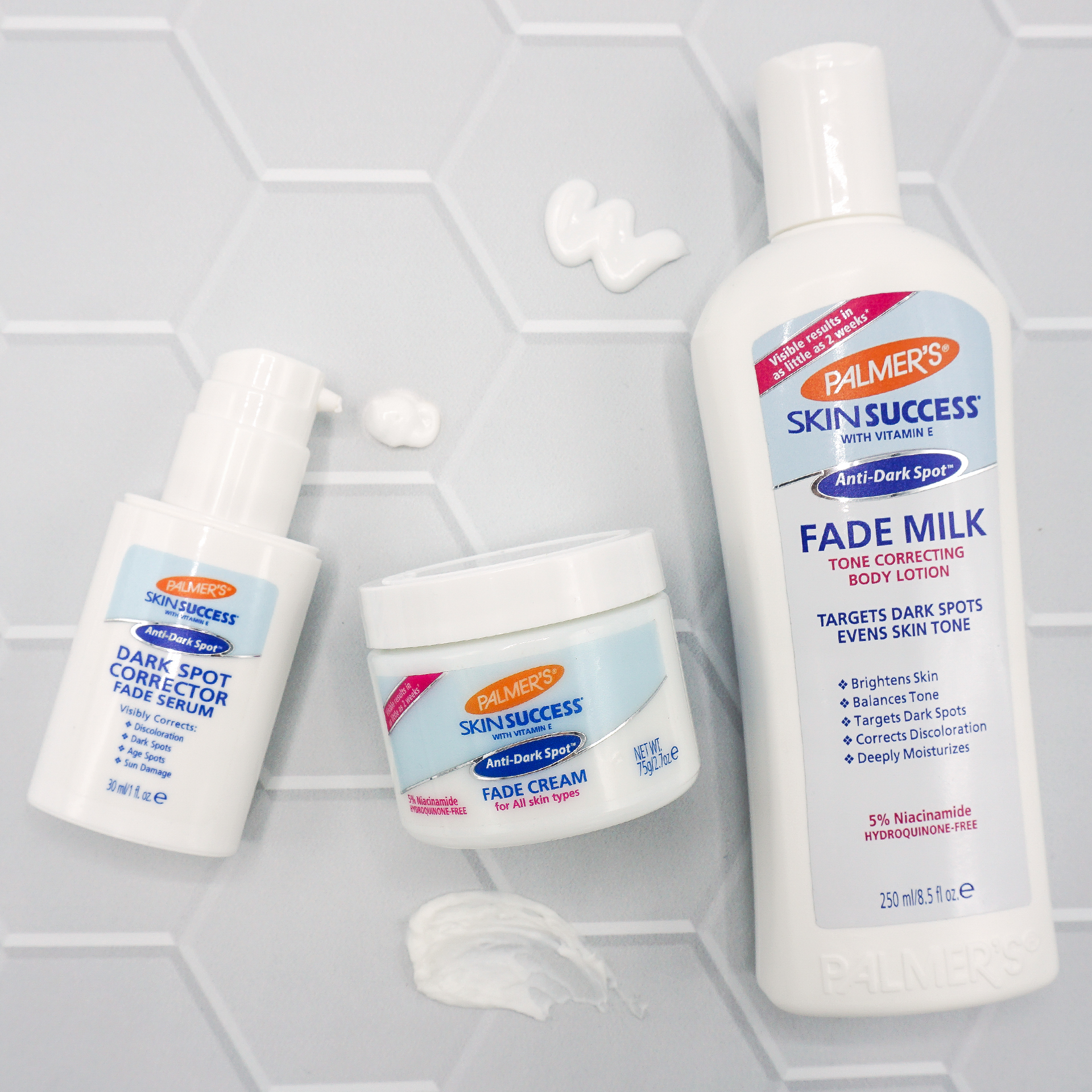 You'll also reap the benefits of fewer signs of aging, increased suppleness and smoothness, and overall brightness. Goodbye, dry, dull, lifeless skin!
Don't waste another day looking in the mirror at dry, dull skin. Instead, embrace a new Palmer's Skin Success skincare routine and discover how to make your skin glow to reveal the true, luminous you!
Products link
---