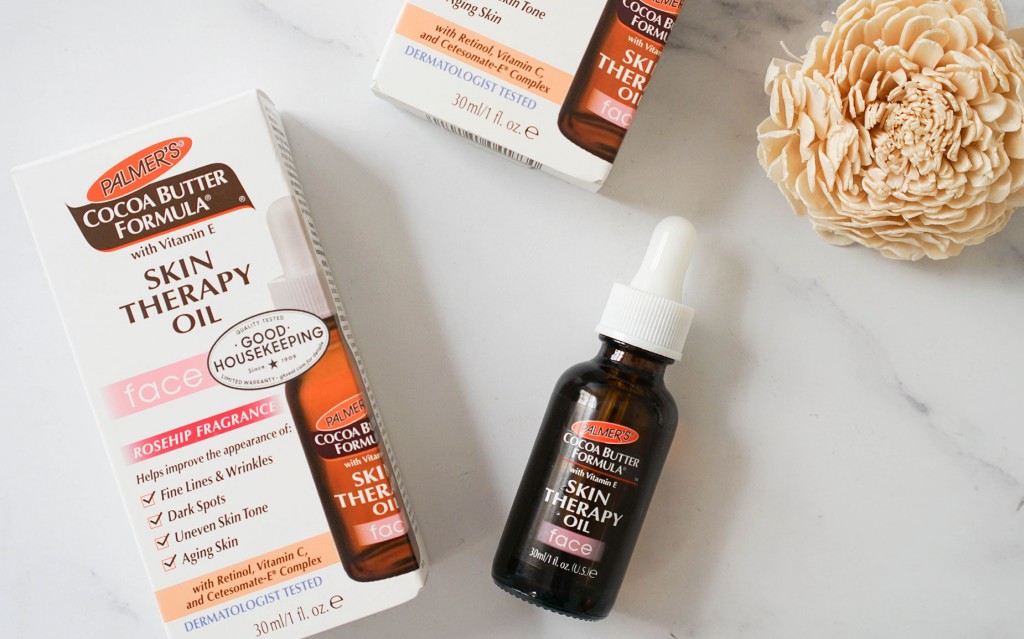 Best Anti-Aging Face Cream with Retinol
Retinol is a key ingredient in many skincare regimens for good reason. Retinol has long been thought of as one of the best ingredients for anti-aging, smoothing skin and improving tone.
From gels to cream, lotions to serums, it is effectively integrated into products to help your skin have fewer unwanted dark spots and younger-looking skin.
Read on for more information about retinol anti-aging products and skincare routines.
What is the Best Anti-aging Face Cream?
The best anti-aging face creams are ones that you enjoy using and will use consistently. Consistent use of anti-aging face creams is key to seeing results. The most obvious signs of aging do not happen overnight, so you should not expect to see results overnight.   
Pairing your retinol anti-aging regime with creams and lotions during the day that include an SPF helps to protect your complexion from sun damage that can make your skin look older. Vitamin E is used in many anti-aging face creams because it helps prevent cell oxidation.
If you prefer cream for aging skin, choose one that covers multiple bases. Many anti-aging skin creams aim to reduce dark spots by using retinol, Vitamin C, and Vitamin E. Hyperpigmentation makes your skin appear uneven, so reducing the amount of contrast makes your skin appear smoother and more youthful.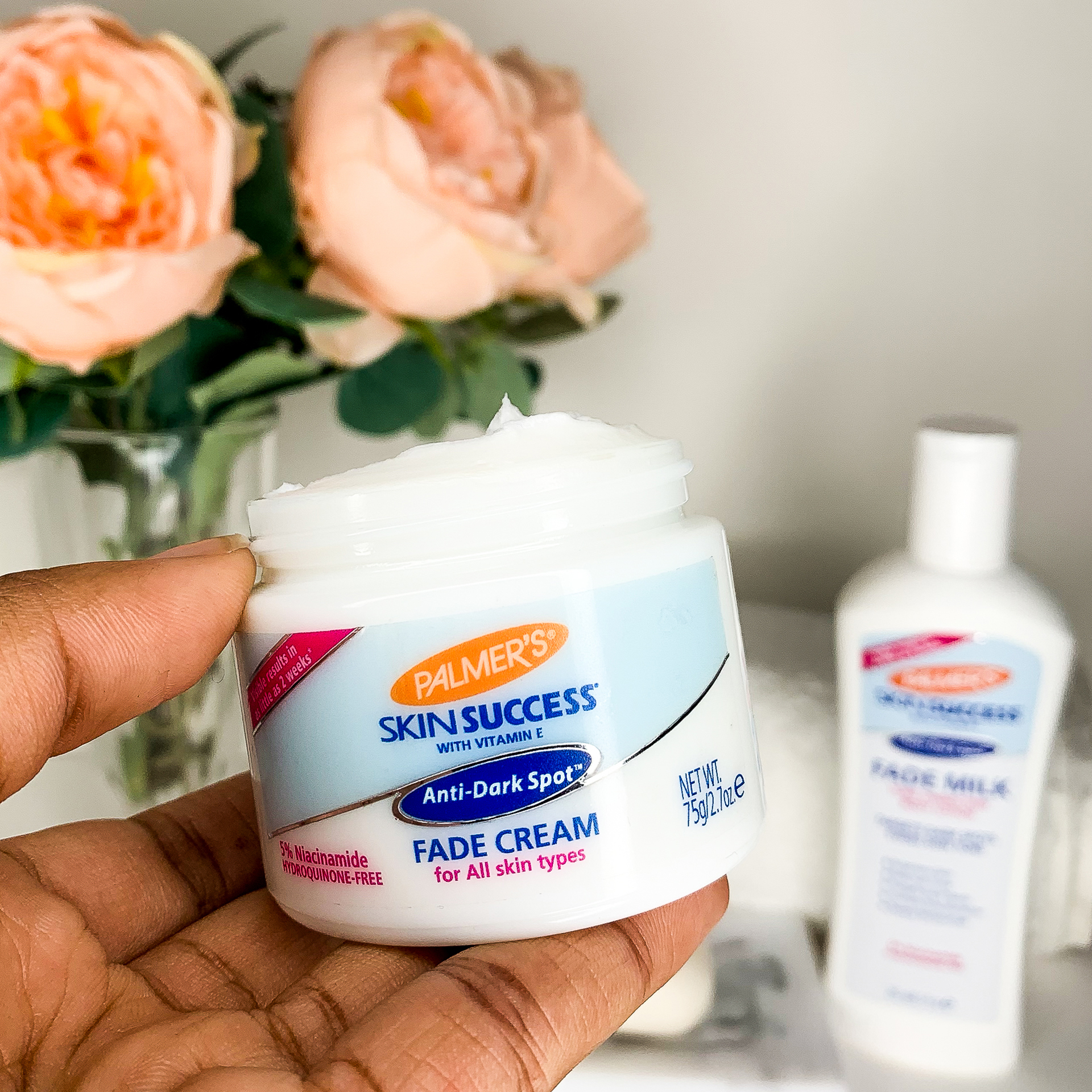 Use thicker creams at night while your skin rests and has time to repair itself. The best anti-aging face creams for night include ingredients like retinol or Vitamin C to help correct signs of aging like dark spots and discoloration.
How Can You Choose the Right Anti-aging Cream?
Walking in the skin care aisle can feel overwhelming with the number of anti-aging face creams choices available. 
The best anti-aging products can range from natural anti-aging products based on ingredients like cocoa butter and shea butter to deeply moisturize your skin to anti-aging creams that are antioxidant focused to combat the visible signs of aging.
Layering your skin care products helps your skin get the nutrients that it needs to remain healthy-looking and radiant. Try layering a skin perfecting, anti-aging facial oil with retinol with your anti-aging face cream for additional hydration.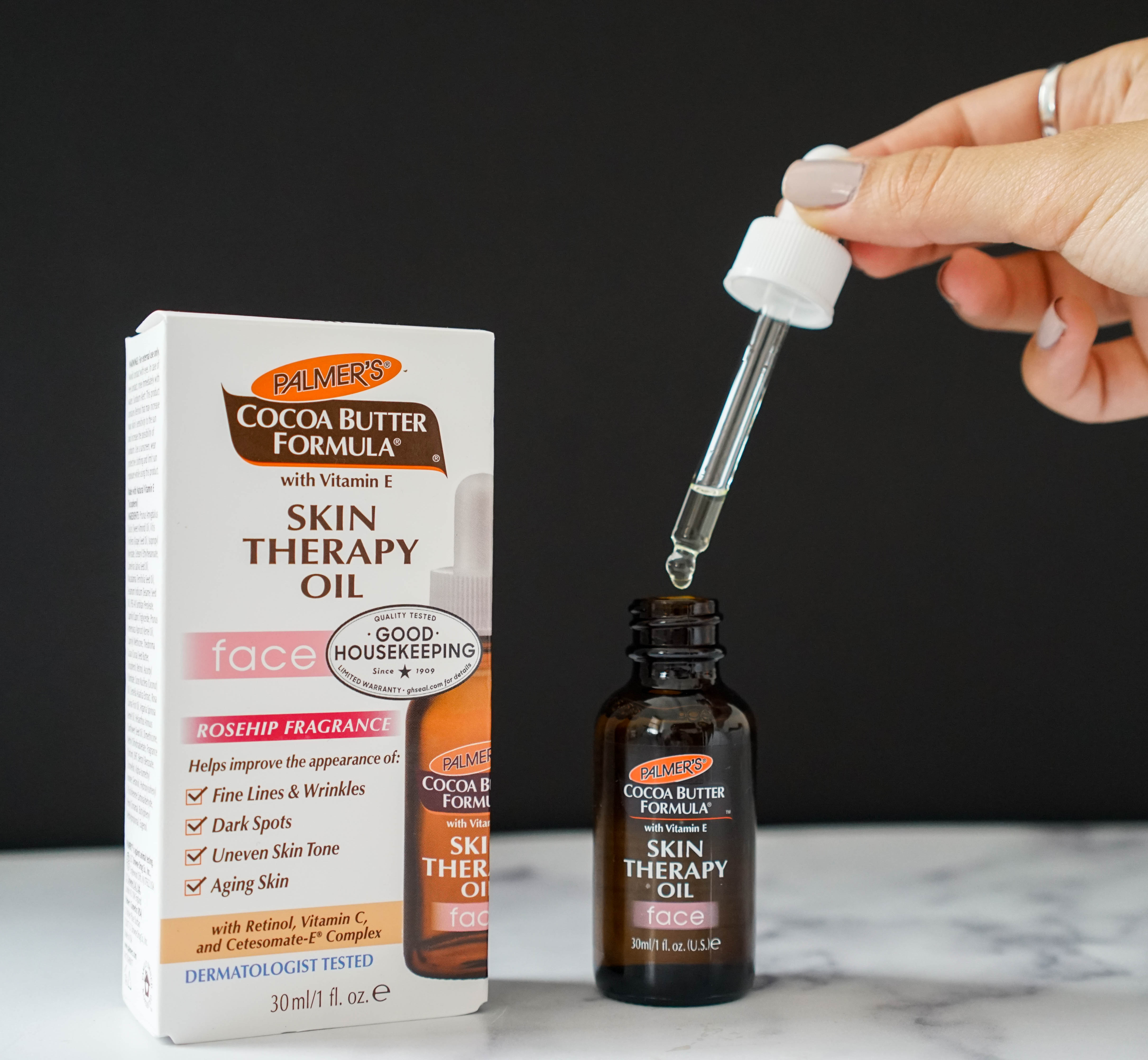 Use retinol anti-aging products when you know you will be out of the elements and wear sun protection during the day. Retinol can make your skin more sensitive to the sun, leading to additional sun damage. You should notice results within 4-6 weeks of continued and proper use.
Best Skincare Products for Aging Skin
An excellent anti-aging face cream helps your skin look moisturized without leaving it greasy. Palmer's cocoa butter products for your face include oils, lotions and creams. A cocoa butter face moisturizer will make your skin feel smooth and hydrated without leaving it oily.
Much like your diet needs beneficial nutrients, so does your skin. When choosing a moisturizing lotion for aging skin, look for one that contains hydrators like cocoa butter, shea butter and argan oil as well as antioxidants like Vitamin E, Vitamin C and retinol to give your skin the nutrition it needs, while also leaving it looking smooth and younger.
When considering the best facial moisturizer for aging skin, look for a variety of ingredients. Often, ingredients work better together than individually.
Consider the following ingredients when choosing your next skincare product for aging skin:
●               Retinol: exfoliates dark spots
●               Vitamin A: stimulates collagen production
●               Vitamin C: naturally enhances the brightness of skin
●               Vitamin E: a powerful antioxidant
Check out Palmer's anti-aging skincare products for your face and skin needs. Click here for more information.
Products link
---