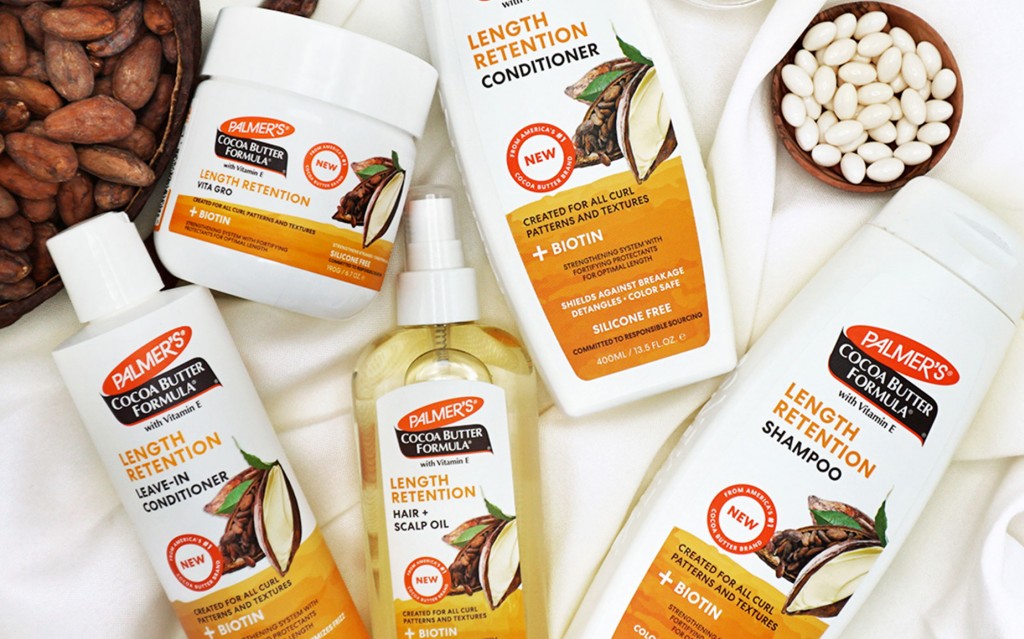 Protective Styles for Sleeping
You're having a perfect hair day and you can't even imagine laying your head down on the pillow only to be greeted by a tangled mess in the morning. The use of protective hairstyles for sleeping can be a game changer for your morning routine.
Learn how to preserve curls overnight and keep your style looking fresh and fabulous the next day. It's best for curly hair to shampoo and condition less frequently to avoid stripping curls of necessary emollients and avoiding dryness, so keep your style looking as good on day four as it did on day one.  Cutting down on wash days also means less time having to re-style in the morning.
How to Sleep With Curly Hair
After taking the time to shampoo, condition, style, comb, detangle, dry, and moisturize your curls, it's unimaginable to have to wake up tomorrow and do it all again. However, if you use some tips and tricks of the trade, you can discover how to keep hair curly overnight.
Any good curly hair routine starts with a great shampoo and conditioner, which will set your curls up for success between wash days. Palmer's® Cocoa Butter Formula Length Retention Shampoo & Conditioner blend cocoa butter and biotin to deeply moisturize and strengthen fragile or breakage-prone hair.
When you style your hair, make sure you use the Length Retention Leave-In Conditioner. This ensures your hair stays moisturized and soft while you sleep and minimizes breakage or damage. Or, add the Length Retention Hair + Scalp Oil to nourish hair and keep curls defined without harsh chemicals or silicone, making it a perfect option for using before creating protective hairstyles for sleeping.
Protective Hairstyles for Sleeping
Before learning how to keep curls overnight in the right bedtime hairstyles, first, you'll need to take a moment to create a custom curl care routine to maximize your results. Once you've shampooed and conditioned your curls, finish your style with the leave-in conditioner, a lightweight styling option meant to define curls and coils and eliminate frizz.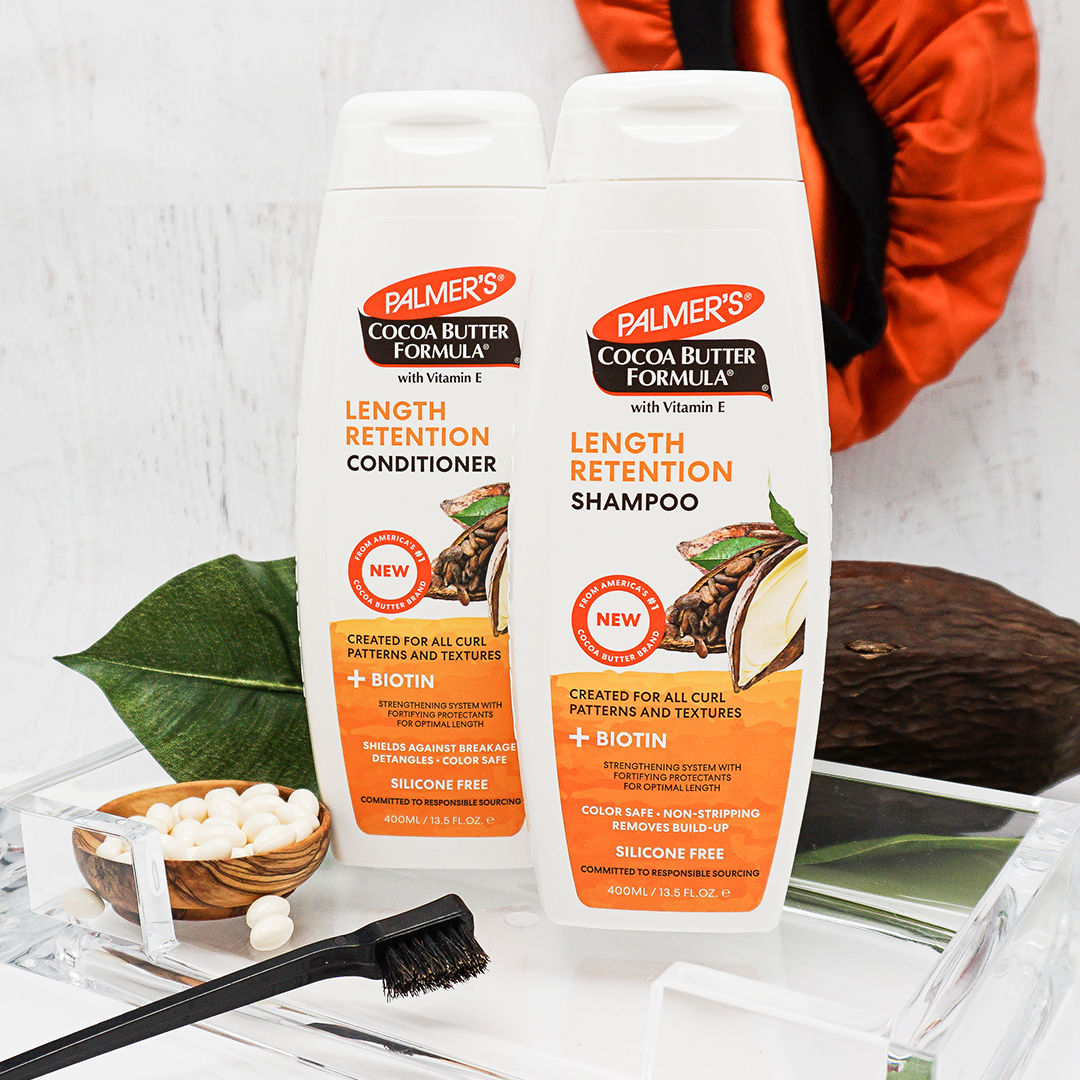 After setting your look, seal in moisture with the silicone-free length retention shine glaze serum. Using the right products gives you a leg up on protective styles for sleeping so your hair looks healthy and fresh the following day — and lessens the chance for damage.
Here are a few easy bedtime hairstyles to try to save your spirals overnight:
Sleeping on a silk or satin pillowcase or covering hair in a bonnet or scarf helps lessen damage from friction when tossing and turning during the night. 
Braids are a quick option if you have loose, beachy waves. You can do a long braid down your back if you have the hair for it, or you can do braided ponytails on either side.
Pin curls work if you desire bouncy waves and tighter curls. Divide hair into smaller sections for tighter curls and larger ones for wider waves.
Bantu knots are just the right choice for coiled curls. Use a leave-in conditioner to prep hair before putting it into the knots.
Pile curls on the top of your head in a pineapple style and secure with a loose cloth scrunchie to encourage volume while you sleep. A classic protective hairstyle for sleeping!
The one bedtime hairstyle experts don't recommend? Sleeping with wet hair! Wet hair is more fragile than dry strands, so you risk breakage this way. In addition, your hair may not have the chance to dry completely, which could also ruin your style - definitely not how to keep curls overnight!
How Do You Refresh Curly Hair After Sleeping?
Now that you've discovered protective hairstyles for sleeping and mastered the art of how to keep curls overnight, how do you revive and wake up strands after sleeping?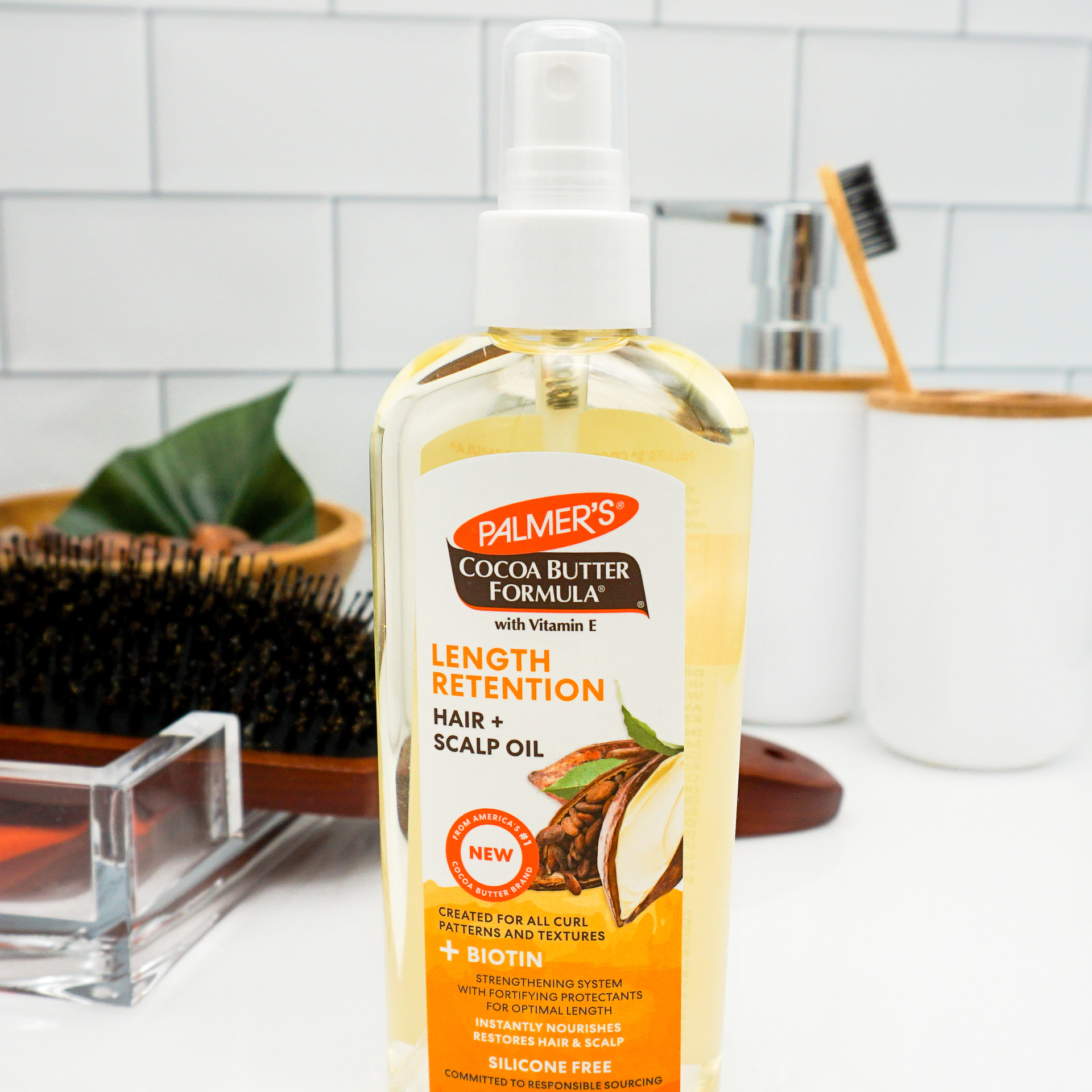 After you wake up, you'll need to shake out your hair from your bedtime hairstyle to fluff it a bit, then add some styling product, such as a leave-in conditioner. Then, use your fingers and some styling oil to twist pieces that need a bit of perking up. If you go out in the elements, wrap a scarf around your hair to help preserve your style and keep frizz at bay!
Check out Palmer's entire Cocoa Butter Formula Length Retention collection for everything you need for your protective hairstyles for sleeping.
Products link
---