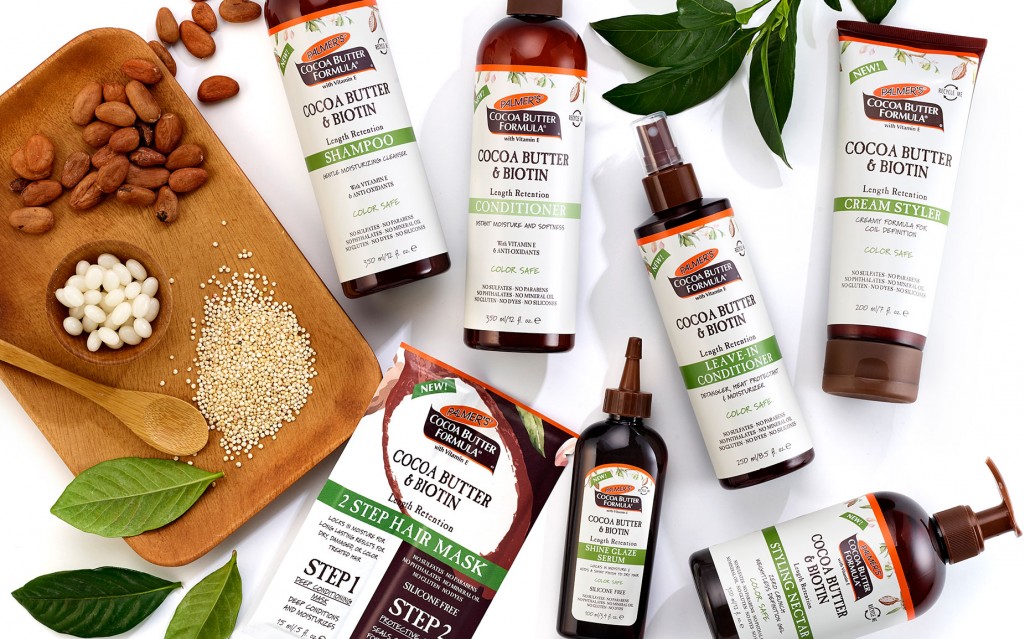 How to care for your hair post-summer
With the summer heat comes a host of concerns about what we're doing for summer hair care, especially when family get-togethers, vacations, and other fun adventures are going to put us out under the sun more often than not. Dry hair in the summer almost seems like an unavoidable side-effect to all that merriment, and once it's all over you may dread the maintenance you'll have to put in to get back to your most luxurious. It turns out that much of what you can do to protect your hair during the summer can also do wonders to repair once it's over. Worry not and read on for the only post-summer hair guide you're going to need to beat the heat.
How Can I Keep My Hair Healthy During and After Summer?
Many of the basics apply to all the questions that follow. 
The following steps, with a few recommended summer hair care products to help you along the way, are good for most all hair types as your best lines of defense against damage and dry hair in the summer, and they can help reduce and repair damage once summer is over: 
How Can I Hydrate My Hair In and After Summer?
Hydration is key for summer hair care and post-summer hair care. An essential part of treating dry hair in summer and in its wake is keeping it hydrated, just like the rest of your body. While these tips cast a wide net, there's still more dry summer hair remedies you can tackle: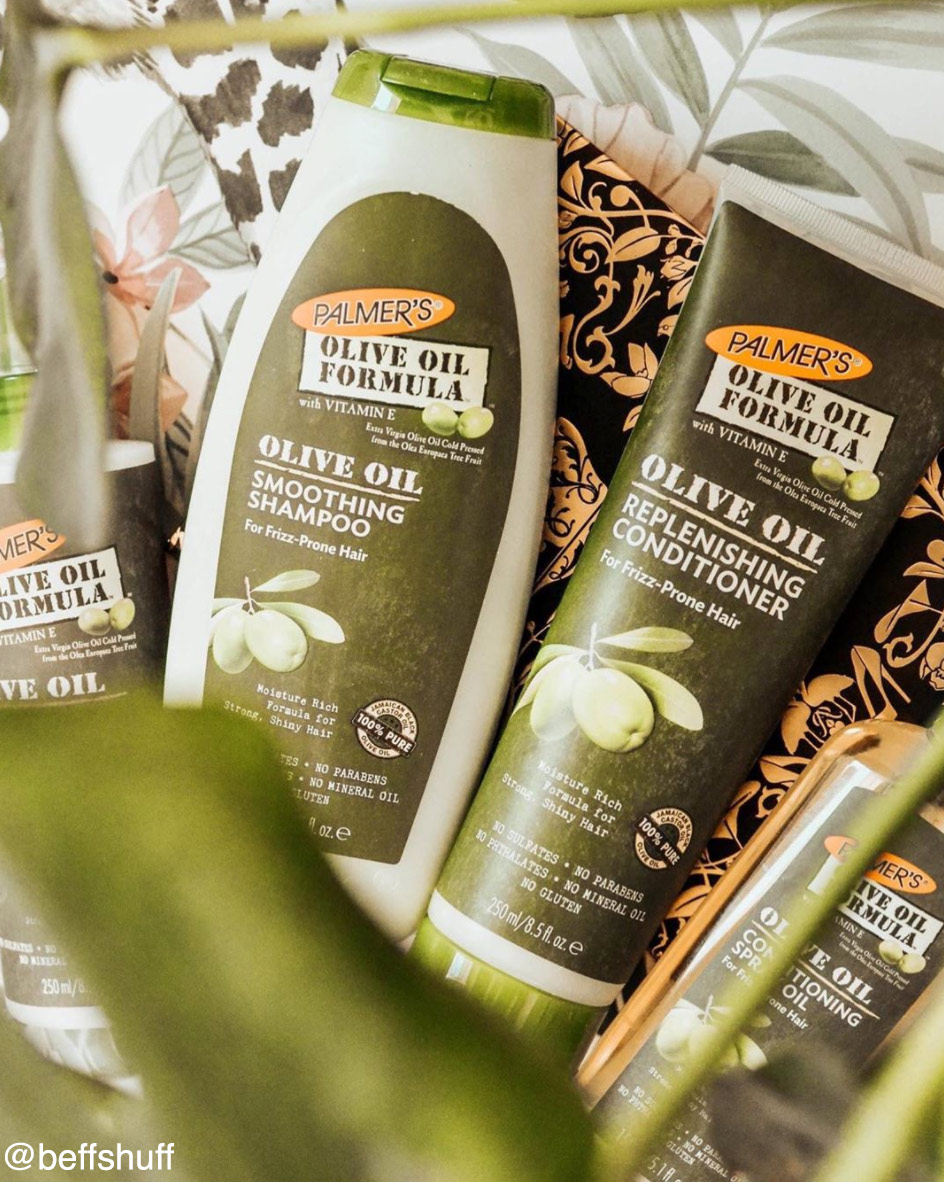 How to Make Hair Soft In and After Summer
No summer hair guide is complete without tips on texture, and this is true for post-summer hair as well. Part of the problem that is dry hair in summer is the way it both looks and feels. You want hair that's soft to the touch and bounces. Following the above steps are an important step in the right direction, but if you want to know how to make hair soft in summer and after, there are a few other steps you can take for during and post-summer hair care: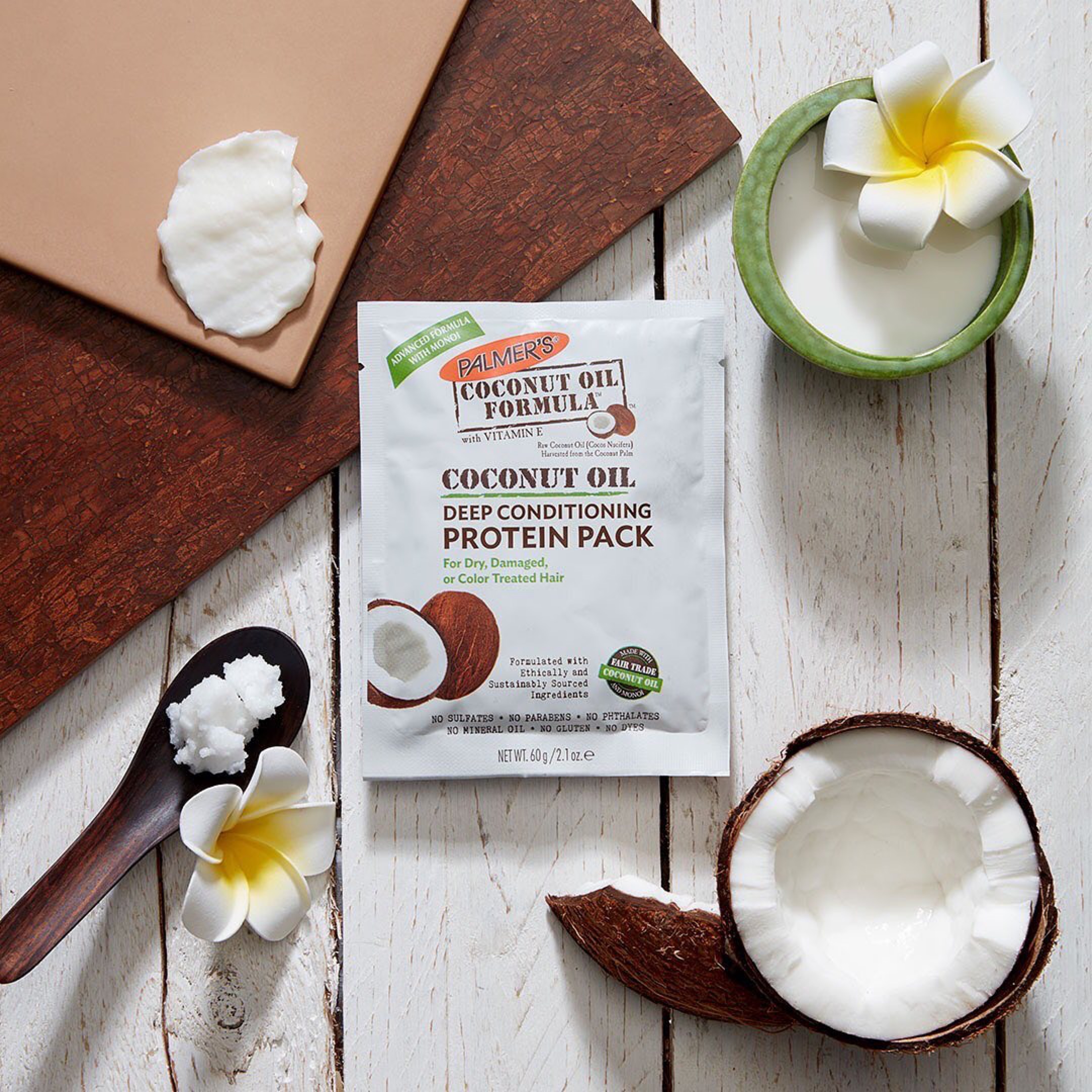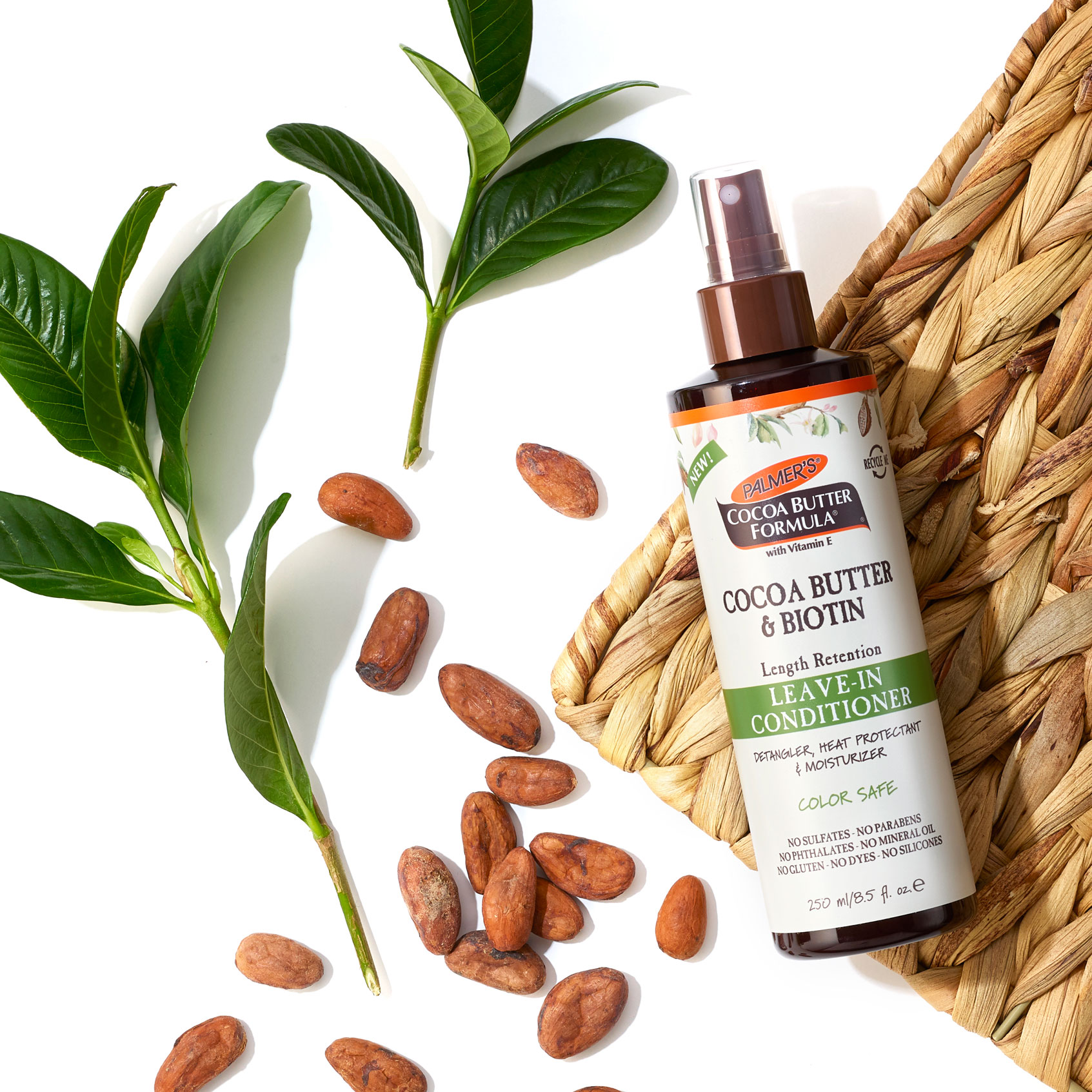 Whatever your hair type, refer to this post-summer hair guide and tips for treating dry hair, which can get you well on your way to better hair health and appearance, even if you weren't so kind to your locks in the warmer months. Remember, at the core of it all, and it's important that you stay cool and stay hydrated. 
Consider any of Palmer's hair care products for your post-summer hair care regimen, all of which have a particular emphasis on retaining moisture balance and the use of natural ingredients. 
Products link
---