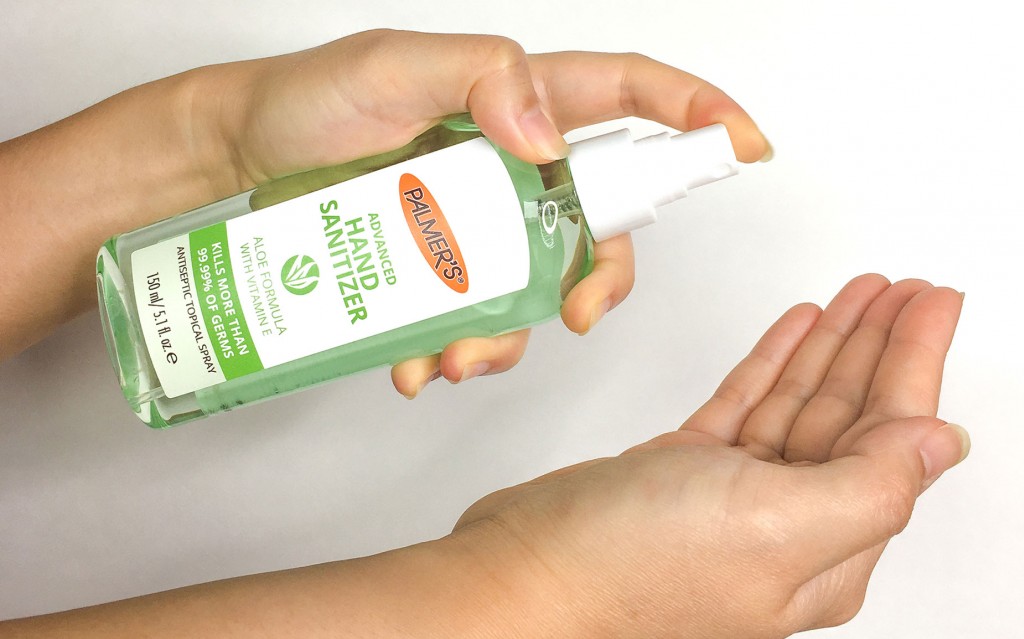 How To Use Hand Sanitizer
Using hand sanitizer correctly is key to hand sanitizer effectiveness. In just a few simple steps, you can have hands that are fresh and clean:
Remove any dirt or grease from hands
If using a gel, apply a dime sized amount of sanitizer. If using a spray, spray 

sanitizer

 all over the fronts and backs of hands
Rub hands together, covering all surfaces, including between your fingers and around your fingertips and nails for at least 20 seconds until hands are completely dry.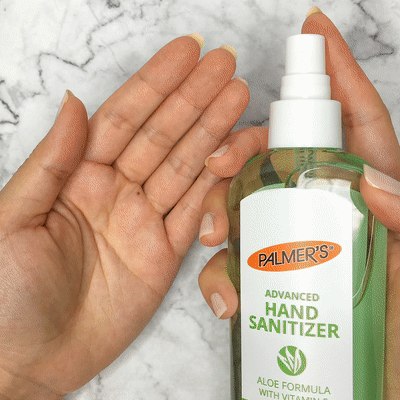 Hand Sanitizer Facts
With so much information it is sometimes hard to determine what products are most effective at preventing the spread of germs. Here are a few quick facts about hand sanitizer effectiveness:
CDC recommends that the best way to prevent the spread of infections is to wash your hands with soap and water but if unavailable to use an alcohol-based sanitizer over 60% alcohol
You should sanitize your hands before eating, after coughing, going to the bathroom, sneezing, blowing your nose or touching communal surfaces such as door knobs.
You should look for products that contain Ethanol or Isopropyl Alcohol as the active ingredient. Some sanitizers on the market contain non-alcohol based ingredients but are not recommended by the CDC.
When using sanitizer its important to get the fronts and backs of hands as well as rubbing in between fingers to ensure proper coverage.
Hand Sanitizer Effectiveness
It is important to emphasize hand sanitizer effectiveness is largely based on how much alcohol is in hand sanitizer, and how you use it. You should always choose sanitizers that have more than 60 percent alcohol and make sure you are applying all over your hands and not just on your palms to ensure maximum efficacy. Palmer's Advanced Hand Sanitizer contains 75% alcohol plus aloe and Vitamin E to kill more than 99.99% of germs while also nourishing your skin.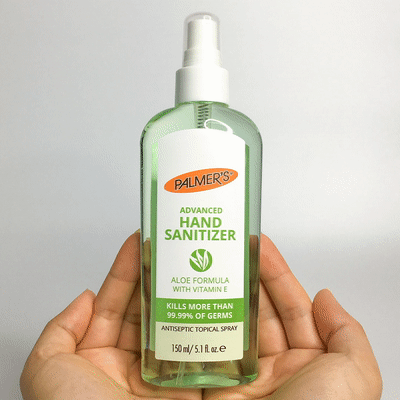 Next, because alcohol can dry your hands be sure to use a lotion or cream that contains effective moisturizers like cocoa butter or coconut oil to help retain moisture and keep hands soft. If your hands crack or bleed from being too dry, they're more likely to become infected.
There is a lot of news and conversation about the importance of clean hands, how to wash them, and what to use. With good hygiene habits like washing hands there is less chance of spreading disease and illness. However, what can you do when soap and water are not readily available? The best alternative to keep hands free from germs is to use the most effective hand sanitizer.
Is Hand Sanitizer Effective?
Hand sanitizer is useful when you're traveling, on the go or at work and a sink is not as readily accessible or convenient. The best hand sanitizer for travel is compact but still has an effective level of bacteria-killing alcohol. More recently people have started asking "what kind of hand sanitizer do hospitals use?" or "what is medical grade hand sanitizer?" in search for the most effective products for their home use. While its true that in hospitals and clinics, medical professionals use sanitizer frequently and opt for alcohol-based sanitizers at a higher medical grade concentration, the CDC recognizes that hand sanitizer effectiveness is optimal at any concentration of alcohol over 60%.
As an added benefit, some hand sanitizers have moisturizers like aloe to help prevent skin dehydration that can often occur with frequent use of sanitizers.
Learn more about why Palmer's Advanced Hand Sanitizer is the most effective hand sanitizer. Get more information about which Palmer's Hand & Body products are best to keep your hands soft and hydrated after using hand sanitizer
Products link
---