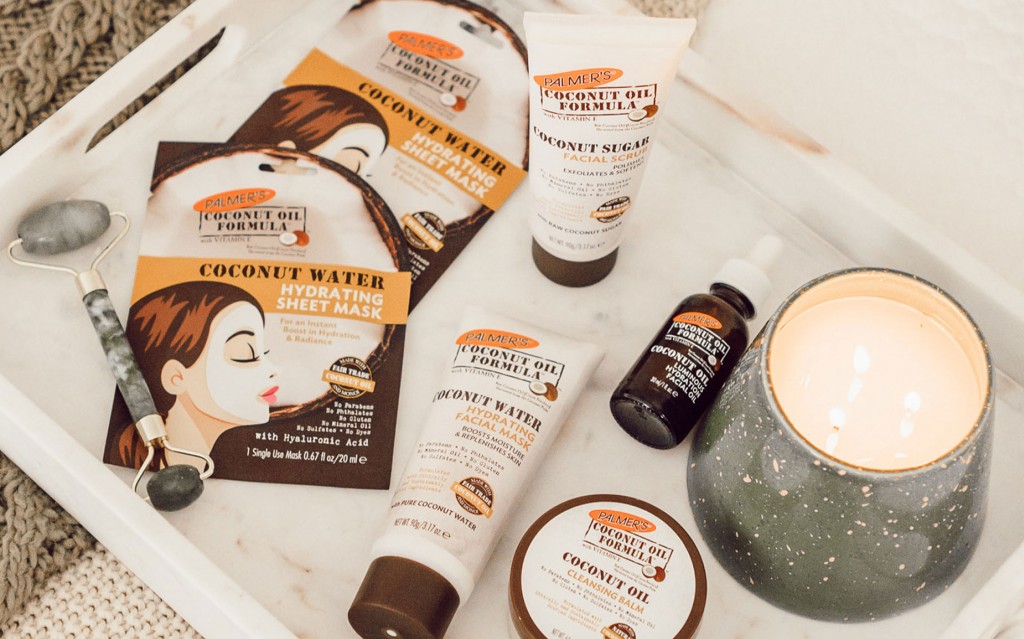 DIY Beauty Treatments at Home
With billions of people staying at home and changing their routines, it is more important than ever to practice self-care. Self-care is more important than ever in times of stress. When you can't go out, it's easy to find DIY beauty treatments you can do at home to pamper from your head to your toes. Beauty treatments for your face, hair, or body can all be part of your new at-home beauty regimen.
Choosing products that brighten your complexion or ones that restore the shine in your hair can help you feel like your best self. Read on for more products and tips to add to your DIY beauty treatment at home.
DIY Beauty Treatments
Some DIY beauty treatments, like using olive oil to keep your skin hydrated, have been passed down through generations. Now it is easier than ever to find and share at home beauty tips that can make you to feel like you've spent a day at a spa while you're still at home.
Beauty treatments at home do not need to be an all-day event, but it can be! Choosing beauty treatments for your skin type and lifestyle is just the start.
Bath Skin Treatment
Taking a bath can be both relaxing and luxurious but can sometimes leave your skin feeling dried out. As part of your beauty treatment, you can also add a moisturizing body oil to the bathwater to soften and hydrate the skin. If you prefer not to add oil into your bath, apply a richly hydrating body oil or lotion to skin while it is still damp to maintain moisture.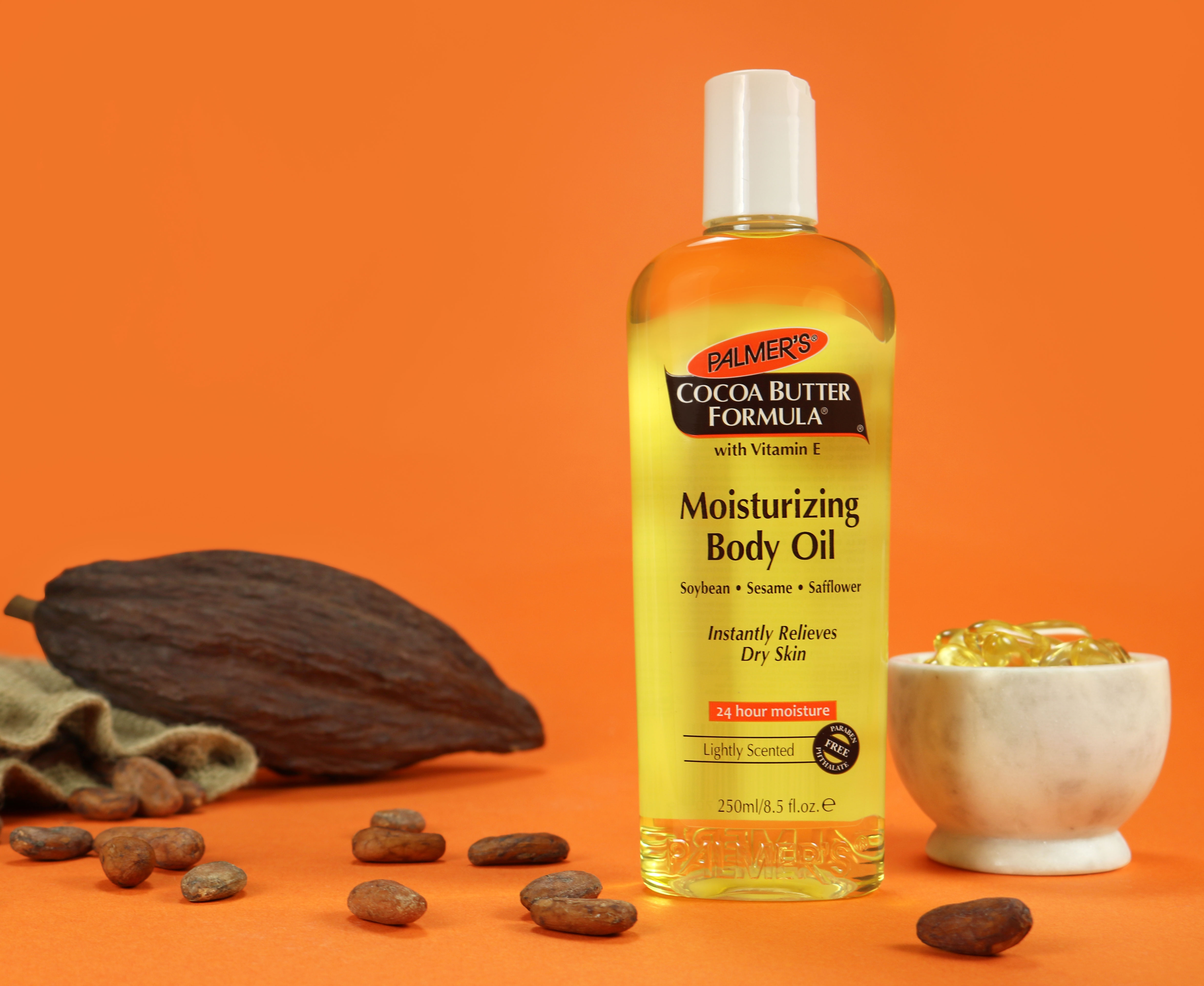 Silky Hair Treatment
Over-washing or over-treating your hair can leave it dried out, but when you can't get to the salon for a treatment, an at home hair mask can work wonders. Whether you leave it on for 20 minutes or overnight under a cap, when you wash it out, you'll see softer, silkier hair from this easy beauty treatment.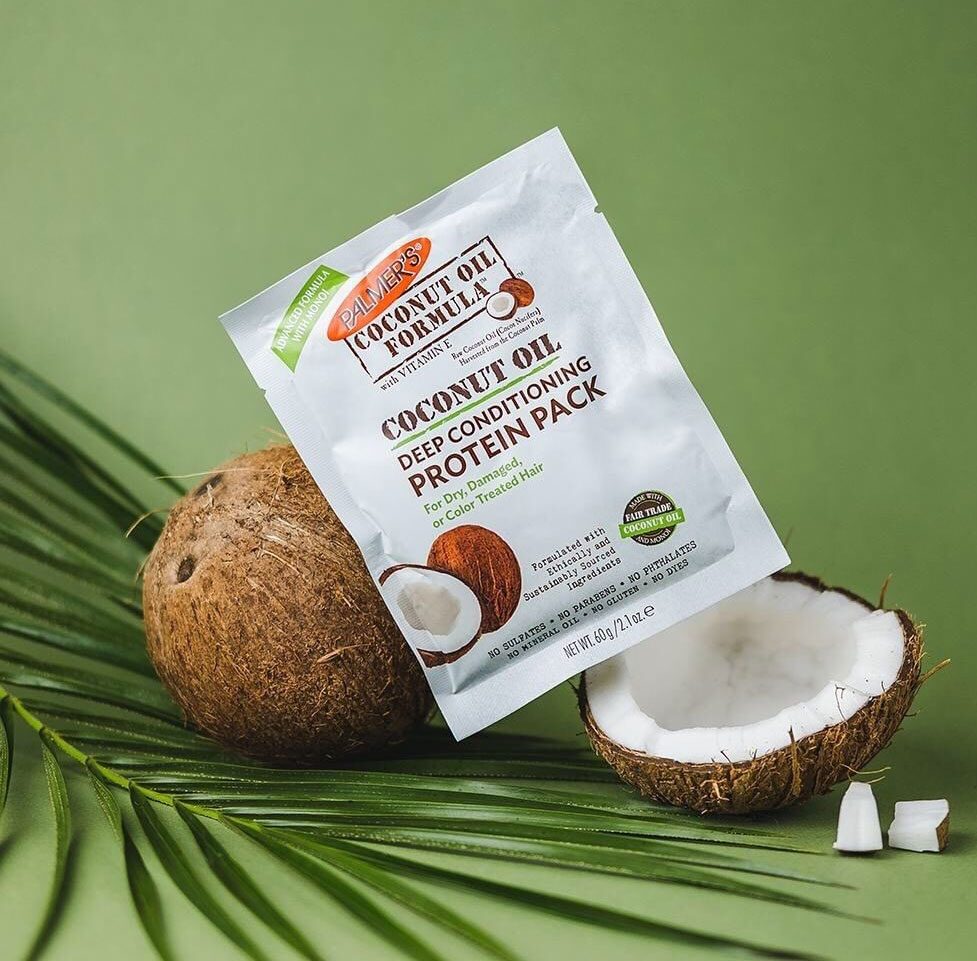 Hand Treatment
Washing your hands is an important step in good personal hygiene. However, it can leave your hands feeling rough and dry. Coconut hand cream can help replenish any lost moisture. Best of all, you can do this at any time of day.
Beauty Treatments At Home for Your Face
With a growing dependence on video conferences, your face is often the first and only thing people are able to see of you, so it is essential to take care of it. While a spa facial may be your go-to for glowing skin, you can get that same glow with a beauty treatment at home.
An at-home beauty regimen should be tailored to compliment your skin type. For skin that needs extra moisture, try the Coconut Oil Face Care collection for hydrated and glowing skin. For aging skin, try the Skin Therapy Cleansing Oil Face and Skin Therapy Oil Facial Oil to help improve the appearance of signs of aging like wrinkles and fine lines and dark spots.
Want to treat your skin to extra hydration? Apply the Coconut Monoï Luminous Hydration Facial Oil before using the Coconut Water Hydrating Sheet Mask to lock in the moisture. Relaxation + Hydration = skin win!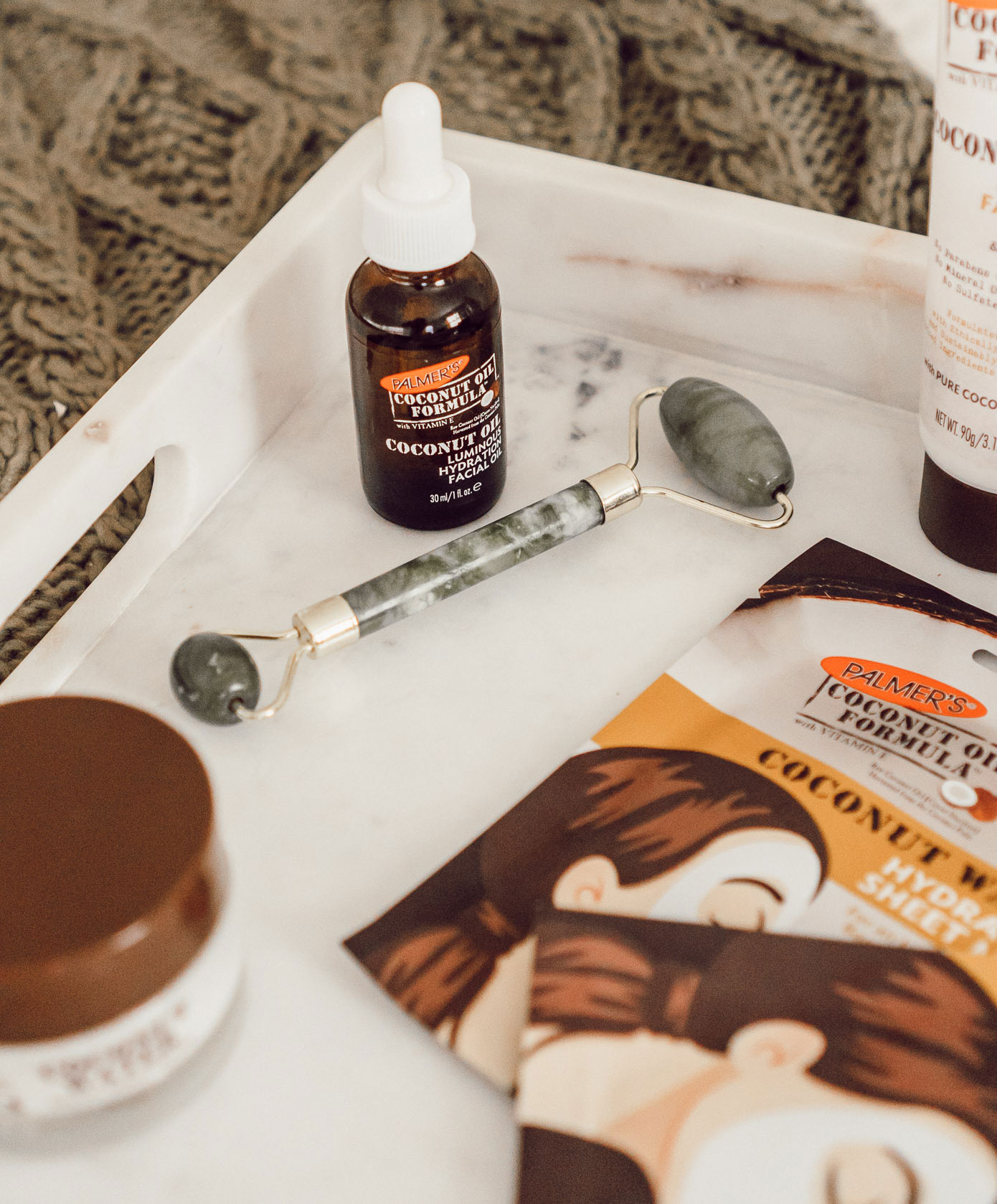 How to Start Beauty Treatments at Home
Sometimes it is difficult to start an at-home beauty process if you don't know which products to use, how to use them, or when.
Here is a beauty treatment list to get you started:
Hair: For a healthy hair treatment, try a conditioning shampoo with coconut oil. Tame flyaways and define curls for your next video conference or happy hour with a coconut flax seed gel. Condition and fortify hair and scalp so that your hair can retain length with a strengthening hair treatment.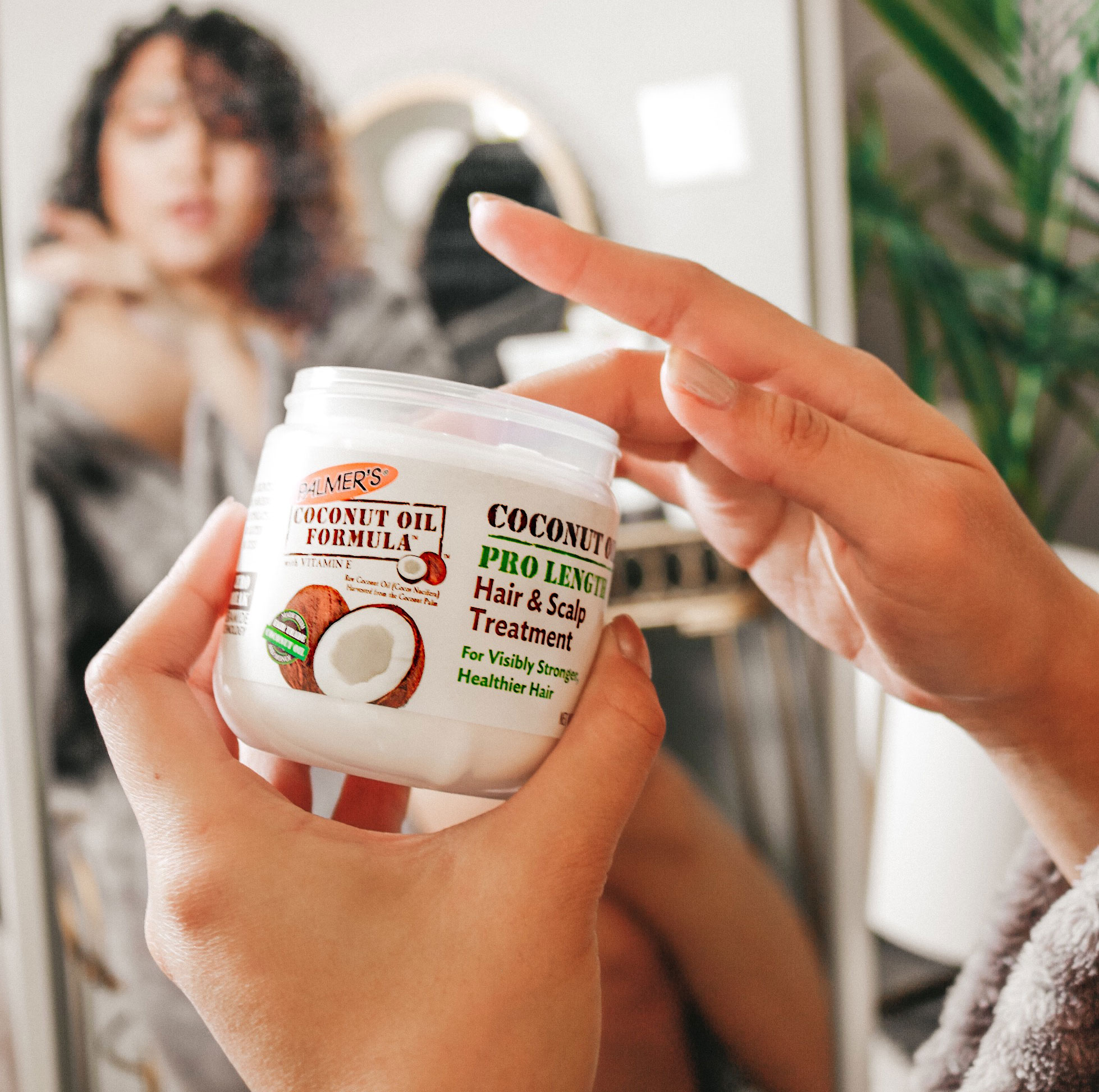 Face: Is your complexion looking dull? Try a coconut sugar facial scrub to polish and reveal the brighter, fresher skin underneath. Keep that skin hydrated with a coconut water facial moisturizer. Check out the rest of the Coconut Oil Face Care collection to find other products for your at home beauty routine, including face sheet masks as the perfect beauty things to do when bored at home.
Body: Perhaps you don't have time focus on beauty treatments at home, but you want to make sure that you are taking care of your body. Try Palmer's Cocoa Butter Daily Skin Therapy Lotion to lock in moisture for 24 hours, so you can apply it and get about your day.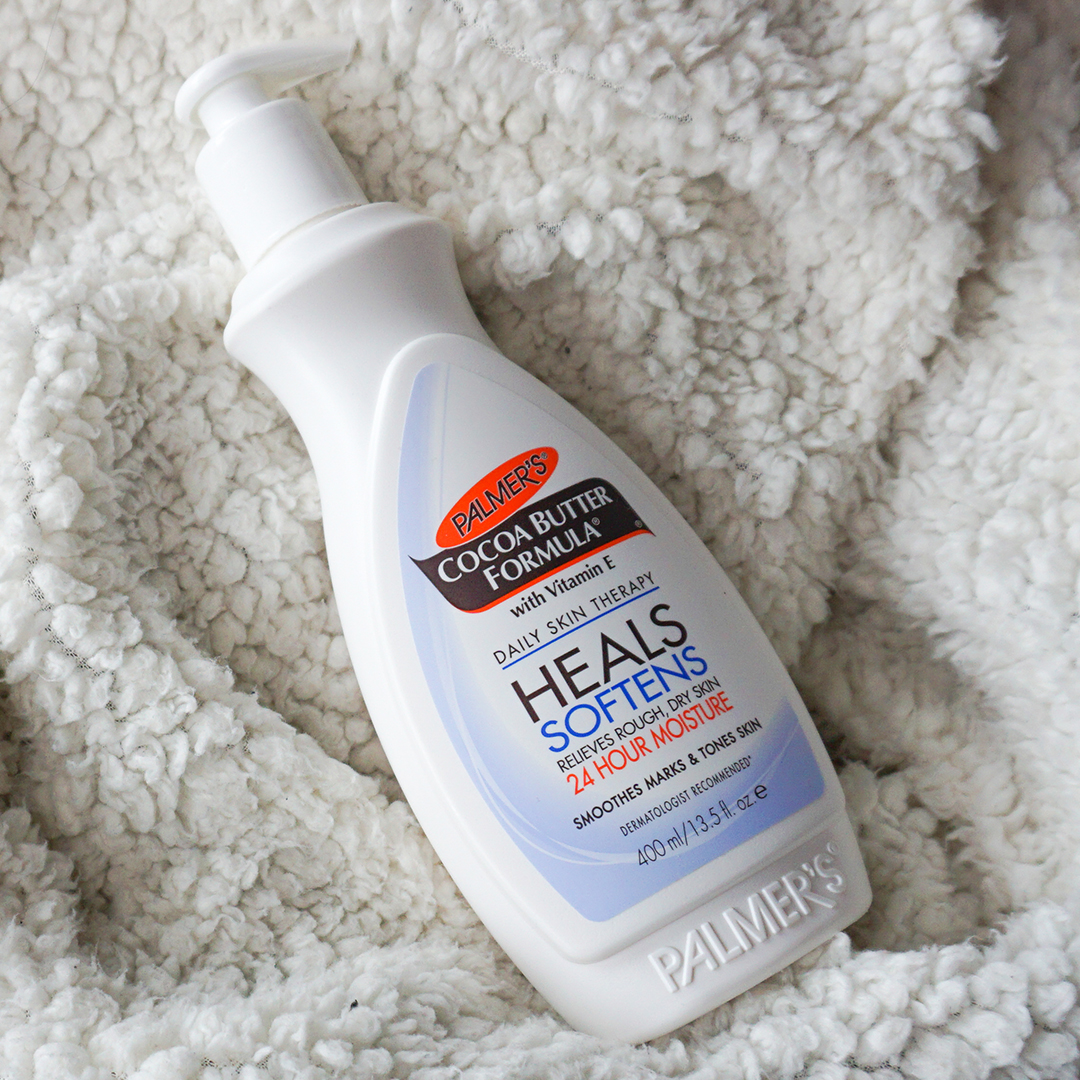 At-home beauty does not need to be difficult. Choosing products that match your lifestyle and available time, as well as your skin and hair care needs, can help you maintain and even improve your hair and skin. Check out Palmer's for easy to use, affordable products for all of your at-home beauty treatment needs.
Products link
---