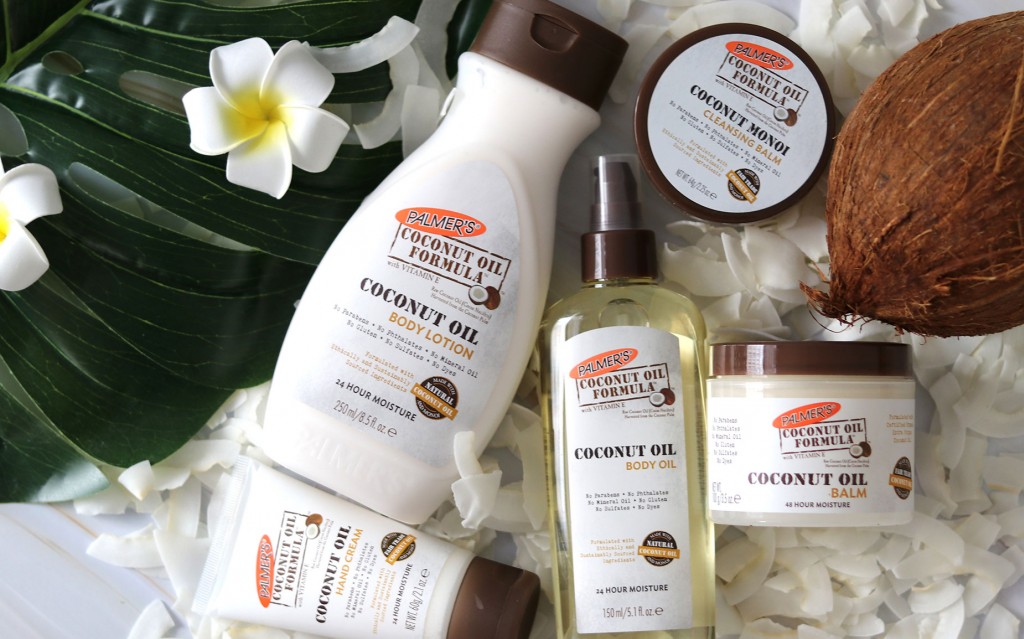 Best Affordable Skincare Products from Head to Toe
Affordable skincare does not have to sacrifice quality or results. Choosing quality ingredients from start to finish—or cleanser to cream—is the first step. Choose the best affordable skincare products based on your budget and skincare needs. Start with two or three products before expanding your routine. 
While many expensive skin care products can show the results you desire, there are affordable skincare products that can achieve a similar, if not better, outcome. Read on for the best affordable skincare products.
What Are the Best Facial Products?
Men and women alike want to put their best face forward, while also protecting their skin from environmental factors. Daily sun exposure, free radicals, poor diets, and stress all can appear on your complexion. So then, how do you choose the best affordable skin care products to combat this?
A cleansing facial oil can remove makeup and any leftover facial creams while leaving skin soft and cleansed. If you dislike oil-based products, consider a cream balm that is free of parabens, phthalates, and mineral oil. Remove dead skin cells to reveal glowing skin with a coconut sugar-based scrub, a must-have in affordable skincare products regimen!
If you're cleansing in the evening, your next step is to apply an affordable night cream to help lock-in moisture. For the daytime, try a skin-perfecting and moisturizing day cream with SPF.
When you have a bit more time to devote to your facial skincare routine, try an coconut water facial mask to add moisture to parched skin or a sheet mask to help brighten your face.
Best-Rated Beauty Products For Your Skin
Choosing affordable skincare products that complement your lifestyle is important in creating a regimen. If it is a complicated or lengthy process, you are less likely to stick to it. 
A body lotion, body balm or non-greasy body oil are great affordable skin care options to keep your skin moisturized and radiant for 24 hours – whether you use it before bed or when you get up in the morning. Try the Essence Best of Beauty favorite, Original Solid Jar for all-over-body hydration or healing and softening dry patches.
Need an affordable skincare award winner for the face? Try the Skin Therapy Oil Face – a Good Housekeeping seal holder - to brighten your complexion and help improve the appearance of fine lines and wrinkles.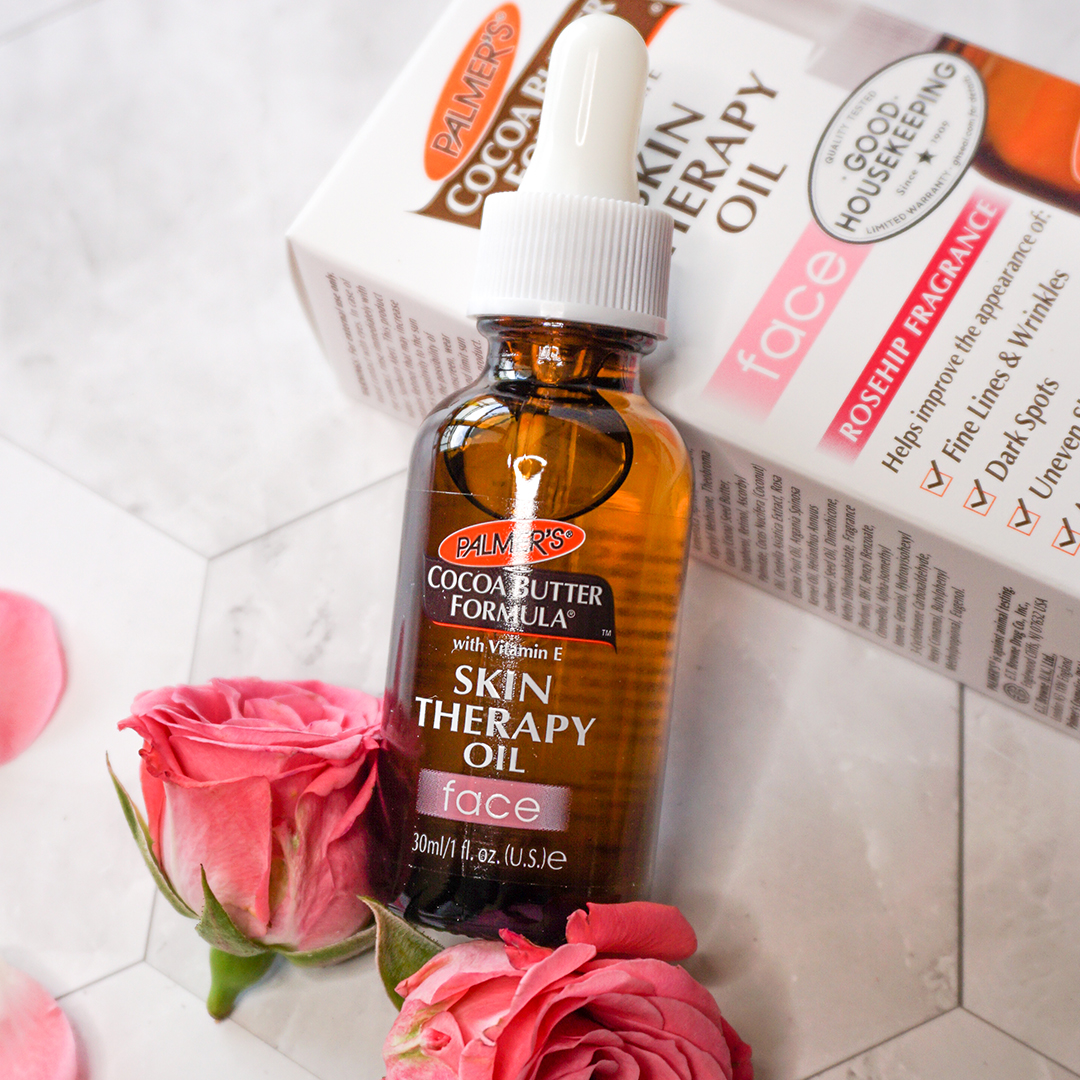 Best Affordable Skincare for Your Hands and Feet
Constant hand-washing can leave your skin dry and cracked. The best skincare products for your hands help lock-in moisture for extended periods of time using natural ingredients like cocoa butter, coconut oil and vitamin e, such as a coconut oil or cocoa butter hand cream.
People tend to wear more open-toed shoes and even go barefoot in the summer months. Summertime means sandals, so pampering your feet is a must and doesn't have to mean an expensive trip to the spa – affordable beauty products for the feet are readily available!  Exfoliating is the first step to smoother, softer, sandal worthy feet. A foot scrub helps to slough off dead skin and moisturize at the same time. Apply your body lotion to hydrate and soften dry feet. Need extra moisture? Try applying a coconut oil balm at night and wearing cotton socks to bed for baby soft feet in the morning.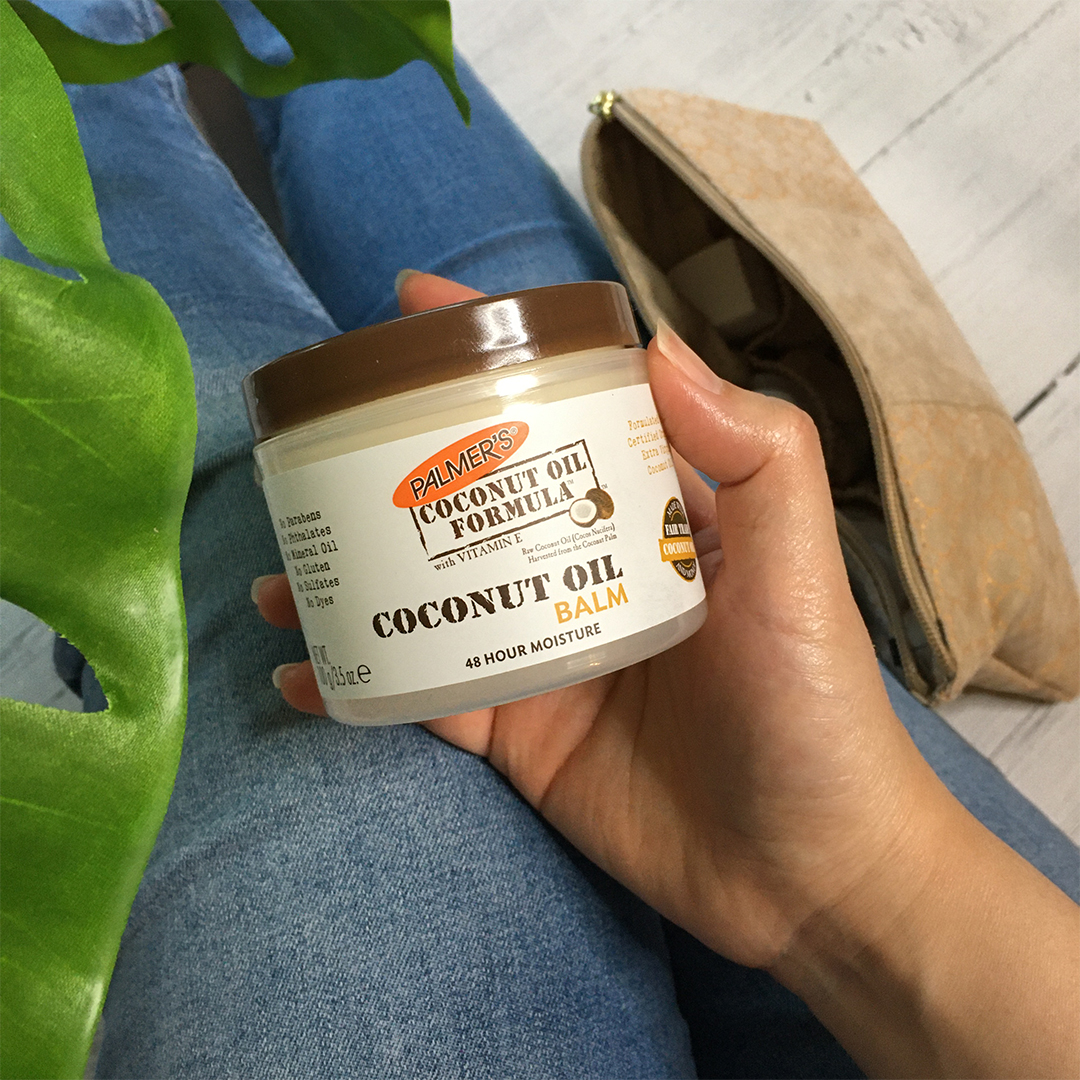 For more budget-friendly skin care products from head to toe, consider other Palmer's products today.
Products link
---